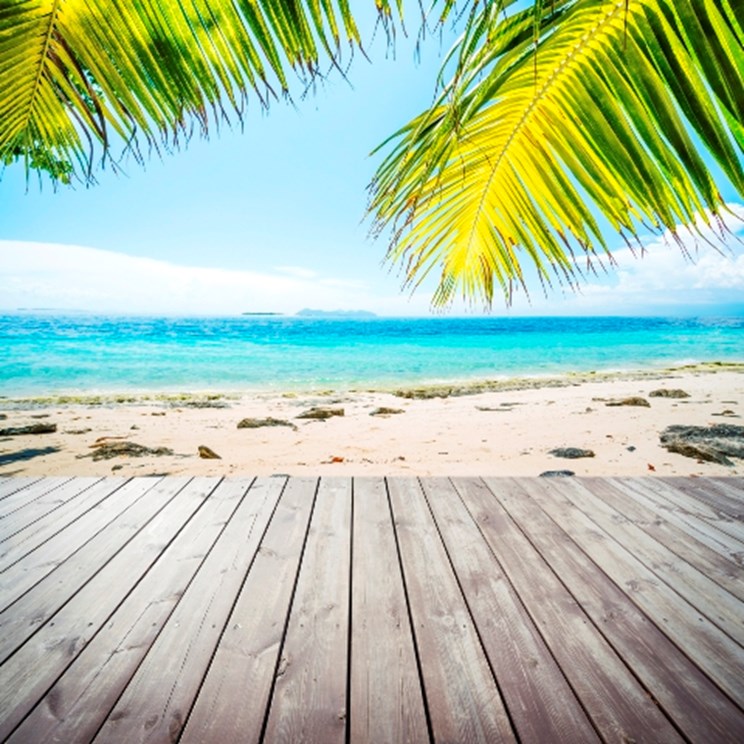 For some people, boxes of chocolates and bunches of red roses just don't speak loud enough.

No, for James Mason, London commodity trader and workaholic who finds it difficult to get away with his family, what better way to demonstrate his affection than giving his wife Jenny a piece of his beloved Italy?

In fact the whole Mason family love Italy so a couple of years ago James had visited a project in Le Marche with a view to investing there.

He had instantly fallen in love with a project called - rather appropriately - Appassionata in the hilltop town of Montefiore dell'Aso, where the owners, Dawn and Michael Hobbs showed him the newly renovated Casa Giacomo on the Giacomo Leopardi estate.

The five-bed house, grounds and the area would be perfect for his young family of three children, and he learnt about the concept of fractional ownership, and buying a five-week "fraction".

With such a busy lifestyle, he didn't want the hassle and worry that goes with whole ownership and he knew he would only have time to use the property for a few weeks each year, it would also make him organise his work schedule around the five weeks, and spend valuable time with his family and friends, something his wife was very keen on!

Apart from more balance in his life, he also loved the idea of having a share in the organic wine produced by the estate each year (along with olive oil and truffles), and the children would love the horses at the estate.

It was also easy to get to, an hour from Pescara and Ancona airports.

So he bought a share for Jenny, wrapped up the paperwork with a big bow and presented her with this rather wonderful gift.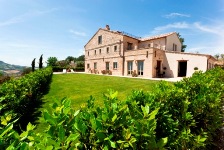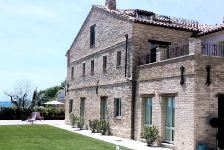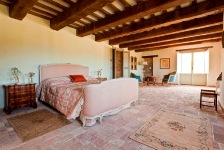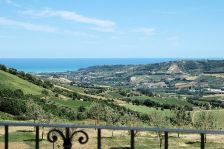 For her first ever trip over here James arranged for Jenny and three of her close friends to have a child-free week at their new home, where they lazed by the pool, walked on the beach, and hit the designer outlets.

Tempted to hear more? Shares at the estate (two luxury five-bed properties, both set within five acres of landscaped gardens, vineyard and olive groves) cost from £175,000.

The properties have large entertaining spaces, their own private pools, private gardens with shared access to the estate's large outdoor pool and all-weather tennis court.
To find your perfect romantic Italian pad search our properties in Italy for sale and read our guide to buying a property in Italy.

For more information on Appassionata please visit their website, www.appassionata.com.