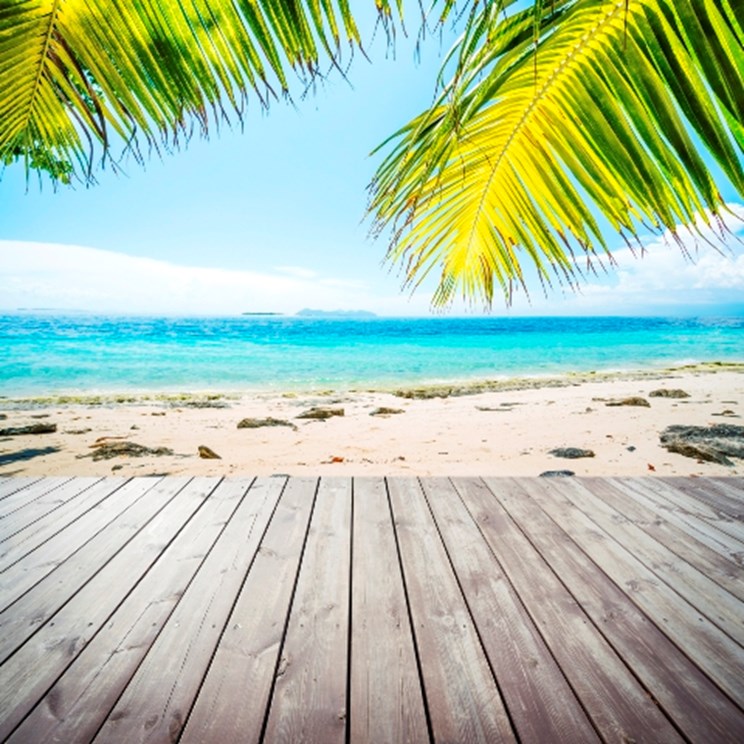 Great news for fans of novelty pop and slightly dated interior design – the one and only David Hasselhoff has put his Los Angeles home on sale for $3.795 million.

The Hoff, who bought the property in 1991 at the height of his Baywatch fame, paid $2.975 million for the one and a half acre estate, which includes a four-bedroom, five and a half-bathroom main house; two one-bedroom, one-bathroom guesthouses with kitchens; a pool, waterfall, that all-important "grotto spa"; and a tennis court.

Described as an 'entertainer's paradise' by the listing agents, there are also plenty of Hoff-worthy interior flourishes including a marble foyer, a wrought-iron staircase, a wood panelled library and an enormous sun room.
The house is set back from the road by a long tree lined avenue which leads to a parking area – the perfect spot to leave a talking car.

View the listing here
Search for property in the USA
Read our guide to buying a property in the USA