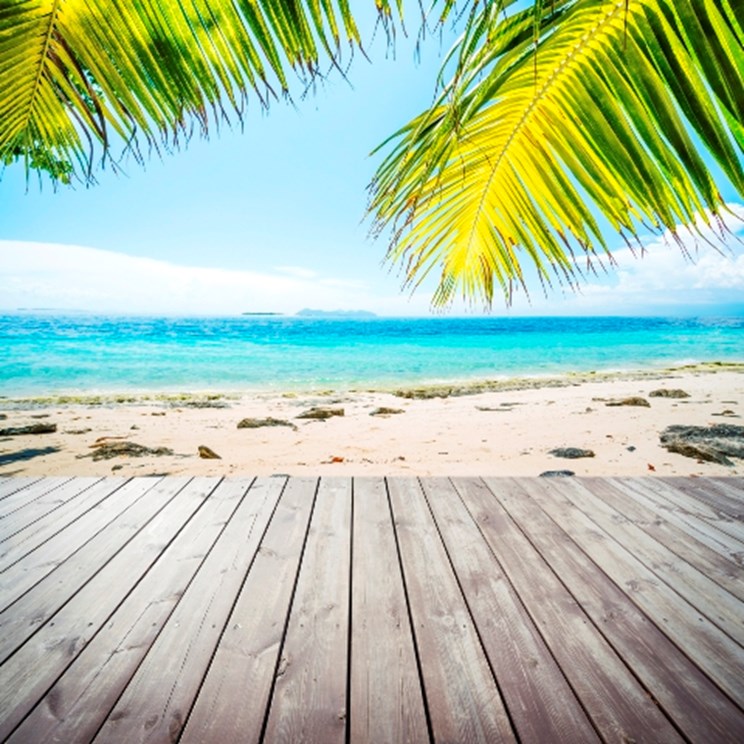 HomeAway.co.uk are offering those looking to rent out their holiday home the chance to trial their services for just £1.
The UK'S number 1 holiday rentals site will place your listing on their UK site and 19 others across their network for two months, with all adverts automatically renewed to an annual classic listing after this date.
In January 2012, there were over 380,000 enquiries to the 58,000 UK subscribed properties on their website, and the company is so confident that you will be able to secure bookings that they are offering a money back guarantee to any customer who receives less than 20 enquiries in their first year.
The deal is available until the 31st of December 2012. Enter APITS1GBP when placing your order.
Read HomeAway's top ten tips for rental success