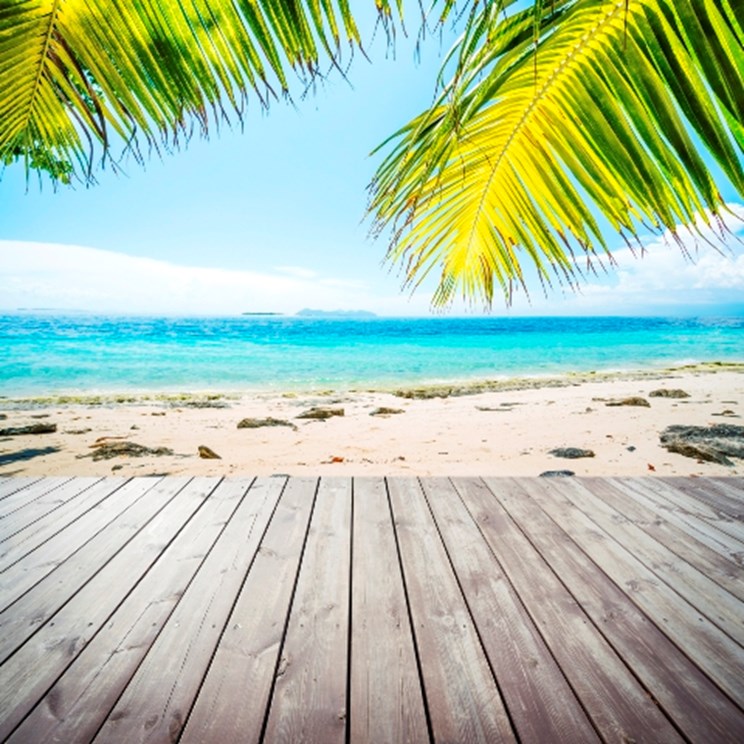 Property in Sydney has reached its most affordable level since 2002.
The relative cost of buying a home in the city has decreased due to combination of interest rate decreases, stable property prices and rising wages, according to the quarterly Housing Industry Association-Commonwealth Bank housing affordability index.
The average monthly mortgage repayment on a property in Sydney has dropped by 13% since March 2011 and is now (November 2012) $3453(£2,246).
"It gives another tick in the box that gives us optimism that we'll finally see a housing recovery in 2013" commented Dr Harley Dale, "We can have some confidence that moderate price growth will return to the market over the next couple of years, but I don't think we need to fear another price boom lurking around the corner"
Search for property in Sydney
Read our guide to buying a property in Australia