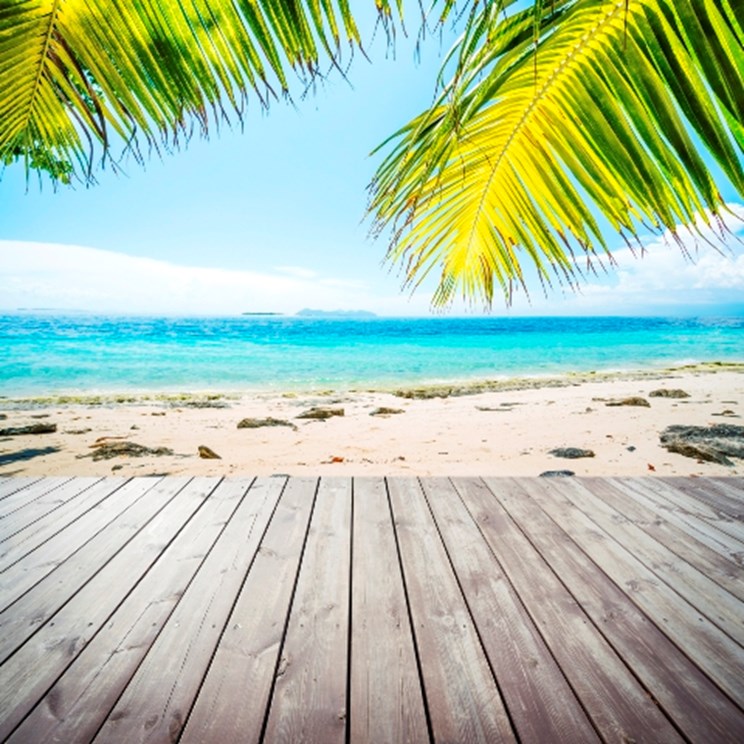 A new £114 million luxury development is to be built in Budva Bay, one of Montenegro's most popular tourist areas, attracting further attention to the blossoming country and its investment potential.

The resort will be the area's first five-star resort and will include a hotel, residential apartment complex and conference centre, all with private access to over 100 metres of prime beachfront. According to The World Travel and Tourism Council, Montenegro is the fastest growing tourism destination in the world, and will continue to be for the next 10 years; with projects like this adding to the buzz surrounding the country's potential to attract tourists and investors from across Europe.

Christophe Petit, Development Director at Bouygues Batiment International, one of the companies behind the development, commented: "With Montenegro fast becoming one of the world's number one tourism destinations, we believe this project has the opportunity to deliver an outstanding tourist resort that we will be proud to build."

Budva attracted around 550,000 guests in summer 2010, making it the most popular tourist destination in Montenegro; it has historically been especially popular with the Russian market.
Search for property in Montenegro
Read our guide to buying a property in Montenegro