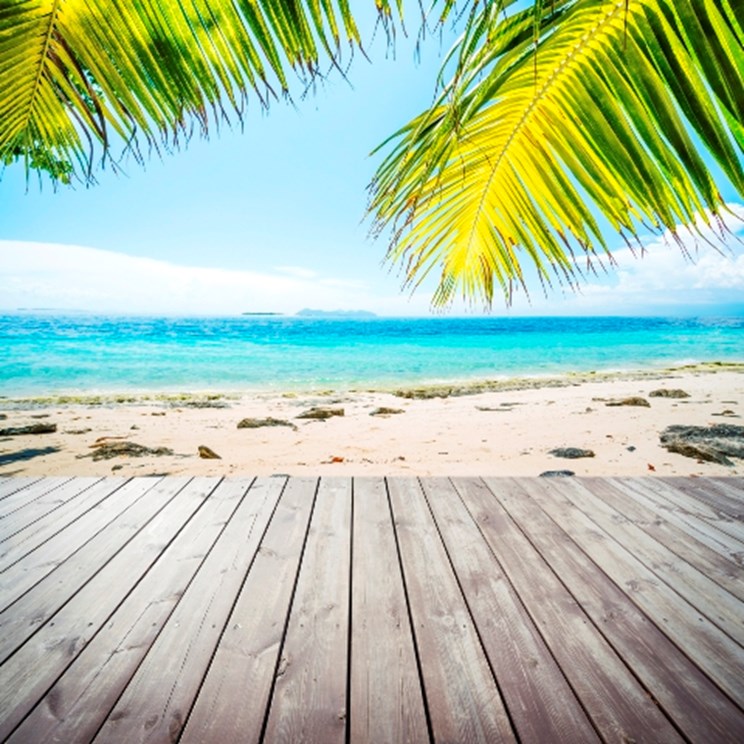 The property market in Berlin is showing no signs of slowing down, even with economic pressures being exerted from the eurozone, according to real estate services advisor CBRE.

According to the company, investors are being attracted by the steady rental returns of 5% a year and the relatively low cost of buying a property in Berlin. Despite apartment prices having risen by 17% in the last year, the cost of an apartment in the city remains one-third less than European capitals such as Paris - and one-quarter of London's soaring values.

High net worth individuals from Spain, Italy and Greece who are trying to protect their savings from being damaged by the banking systems in their own countries are all being attracted to the relative stability of Germany. While economic problems are bad throughout the eurozone, Germany's 6.8% unemployment levels, for example, pale in comparison with Spain's 20%, making Germany seem like a safer financial bet.
Spending on German real estate is set to reach 7.5 billion euros in 2012, according to CBRE, compared to 5.5 billion euros last year.
Search for property in Berlin
Read our guide to buying a property in Germany