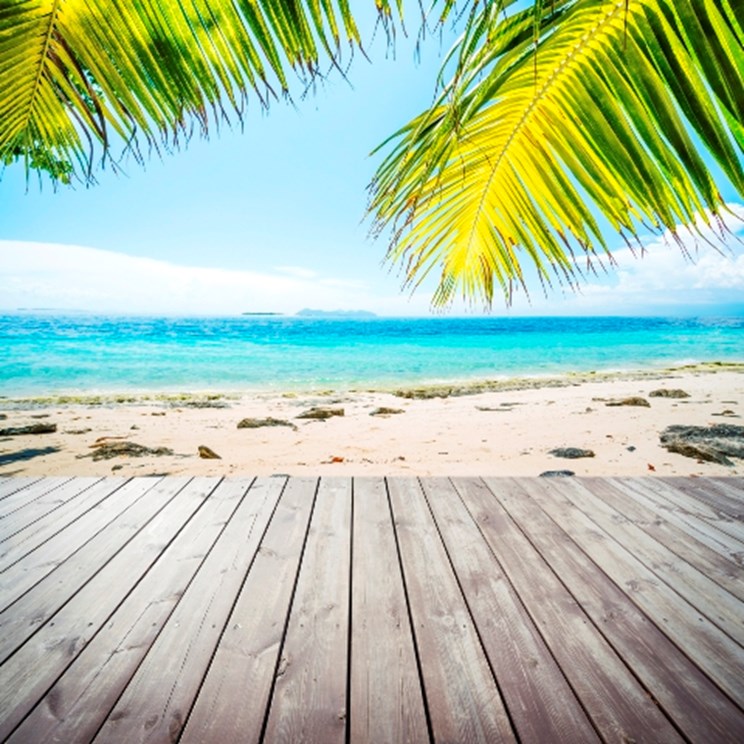 It's not all doom and gloom with the eurozone property markets, as property prices continue to rise in Austria and especially in the capital Vienna.

The first half of 2012 has seen property prices rise throughout the city, with apartments in the Mariahilf district rising to an average price of €4,100 per square metre, a 16 per cent increase from the same time in 2011. The property in more suburban areas of Vienna also recorded rises of between 10 and 30 per cent, depending on their ease of access to the city. Property in the Wiener Neustadt neighbourhood rose by 25 per cent year-on-year and houses in the Korneuburg area of the city increased in price by an average of 17 per cent.

The cost of renting a property also rose although only moderately, by around 1.6 per cent.

"The fear over losing money through inflation and mistrust in the financial markets is encouraging increasing numbers of Austrians to invest and try and find security in the property market," commented Vienna based property agent Alexander Ertler.
Search for property in Austria
Read our guide to buying a property in Austria
Find out more about the Austrian property market in our interview with Austrian based agent Justin Field
Click here to view the full exhibitor list for A Place in the Sun Live NEC 2012