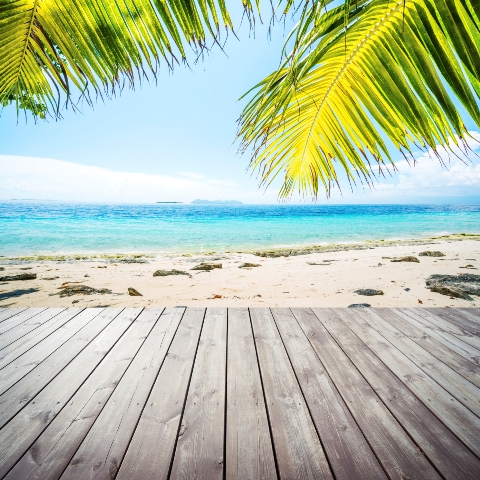 Malta has been named as the number one destination for retirees after research carried out by Yahoo! Finance and Insurance company Castle Cover revealed that its great weather, low crime levels and excellent healthcare were among the factors winning over pensioners.

The companies also looked at the average taxes and house prices of countries around the world to come to their conclusions. The second place spot was taken by Portugal, which was praised for its cheap property with the survey noting that the average house is three times cheaper than in France. Spain, Barbados, USA, Australia, Thailand, Jamaica, Morocco and Greece made up the remainder of the top ten.

"With over 3,100 hours of sunshine a year, an average year-round temperature of 18.9°C and English as a first language for most people, it's no surprise Brits flock to the Mediterranean archipelago, making Malta our top, all-round retirement destination," commented the site.

Interested in a property in Malta? Why not visit A Place in the Sun Live, which takes place between the 28th-30th September 2012 at NEC Birmingham, where several agents will be representing the country and showcasing fantastic properties.
Tickets to the show, which are priced at two for £15, come with a FREE six month subscription to A Place in the Sun magazine.
For more information visit our exhibition pages.
Search for property in Malta
Read our guide to buying a property in Malta
Read our recent feature on Malta and Gozo

Click here to view the full exhibitor list for A Place in the Sun Live NEC 2012