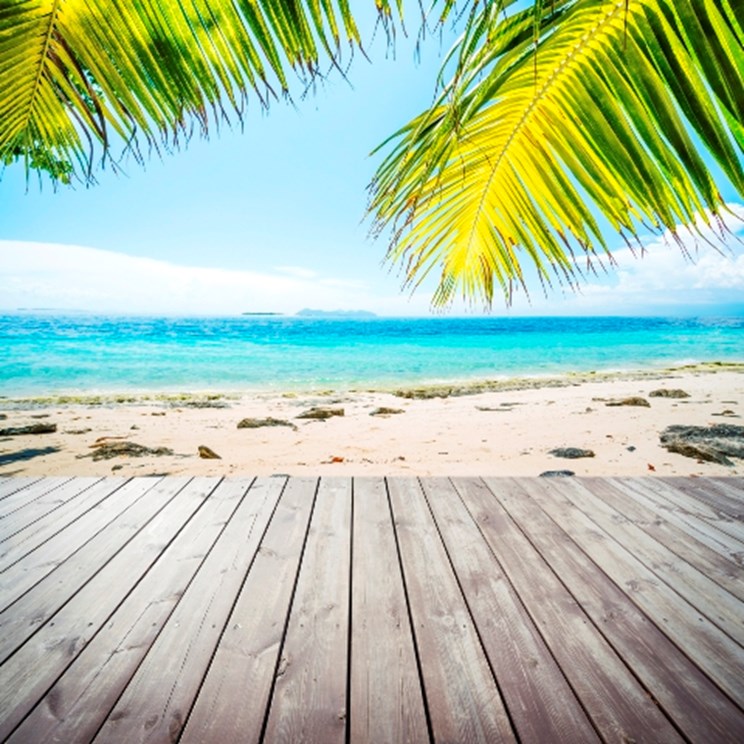 Age positive charity WRVS claims Britain has becoming one of the loneliest places in Europe to grow old according to their study of the European Social Survey.

The study shows that older people in the UK have limited opportunities to socialise, with one in five leaving their homes just once a week.

But all is not lost claims, French real estate expert Danny Silver of The Villages Group

"It's extremely sad that Britain's ageing population feels so isolated. Shockingly, around 2 million retired British people find it difficult to reach the Post Office, GP or even their local shop, and with very little social contact and limited access to services it's no wonder elderly people feel so withdrawn from society. To make matters worse continued pressure on energy and food bills mean that many older people are being forced to take a step closer towards the poverty line.

"By stark contrast, France is one nation that delivers the exact opposite when it comes to caring for their elderly and that's why we chose this nation as the location for our new active living resorts for over 50's. These resorts will be focused around developing strong communities of like-minded individuals where they will never feel alone. We're just completely dedicated to health and happiness for all."

While France has less expensive housing, a relaxed pace of life and cheaper living costs, The Villages Group 107 villa community near the UNESCO World Heritage Site of Canal du Midi in the Languedoc-Roussillon region of France also offers a range of amenities and services suitable for those in their 'third age' including tennis courts, indoor pool, gymnasium and quality entertainment and cultural programmes, perfect for living an active and fulfilling life with friends.

Silver continues "right now, retirement villages in the UK are grabbing a lot of attention - the BBC did a recent article explaining that they could be the answer for the UK's ageing population but I believe that our active living villages in France for over 50's offer a far better option and a cheaper one too. In the UK maintenance such as gardening, swimming pools and window cleaning can cost around £600 per month where as ours which also includes French land taxes as well as full entertainment programme equates to approximately £75 per month!"

The Languedoc-Roussillon region, known for its three C's - climate, coast and countryside is one of the most visited parts of south west France and encompasses the mediterranean coast from Montpellier to Perpingnon, as well as the city of Toulouse.

For more information about this development visit The Villages Group website.
Read our features on retiring abroad here
Read our top ten things to think about when buying a retirement property