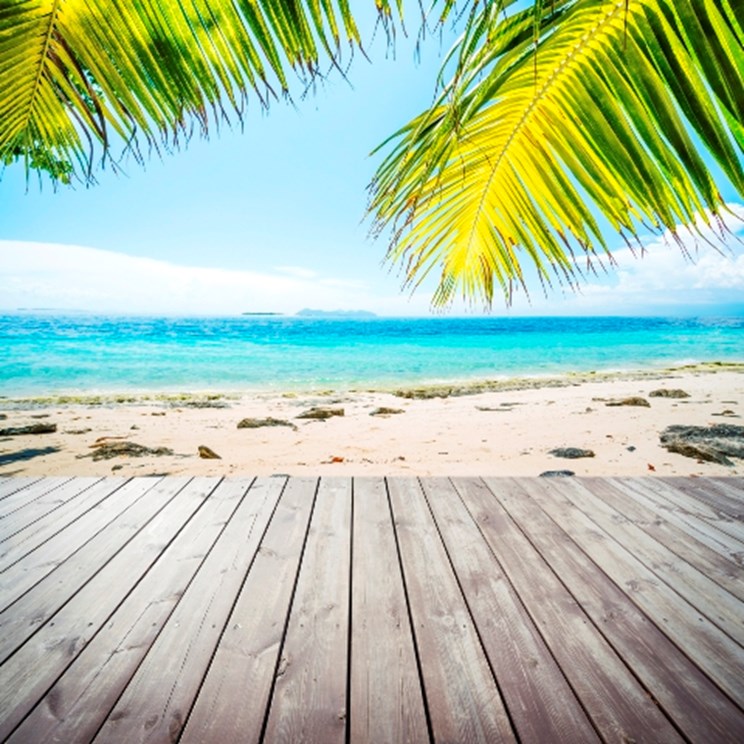 The makers of the television programme A Place in the Sun are looking for genuine property hunters to take part in their new UK based property show, presented by Jasmine Harman.
The team are casting their net far and wide acrosss the UK. Whether you're looking to move to Devon, Cumbria, or Lancashire, or anywhere else in the UK, they would love to hear from you.
If you are interested in taking part then please get in touch with the A Place in the Sun production team, telling them a little bit about yourself, where you would like to move to, and your budget.
Only successful house-hunters will be contacted.
Email househunters@aplaceinthesun.com.