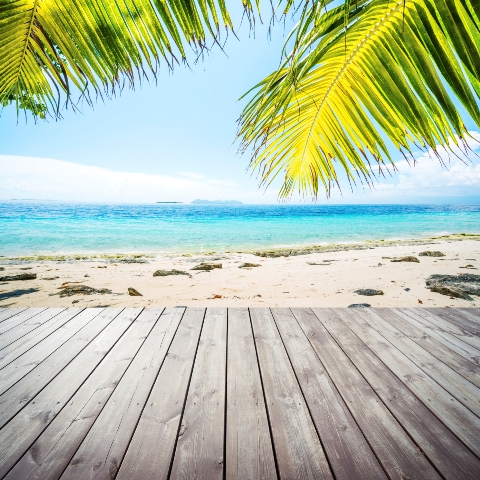 A review of 36 housing markets across Europe by Global Property Guide has found that Athens in Greece has the properties which have decreased most in price during the first quarter of 2012.

During this period prices have increased in only 10 of the markets, while 24 saw decreases and only two countries stayed static, according to Global Property Guide's analysis.

Property in Athens and Warsaw in Poland saw the most dramatic declines, with prices falling by 11.68 per cent and 10.94 per cent respectively.
Spain and the Netherlands also saw values fall by 9 per cent and 6.05 per cent, while annual dips were recorded in Finland (2.05 per cent), Turkey (2.32 per cent), Sweden (5.34 per cent) and Riga in Latvia (5.83 per cent).

However, some markets did see prices climb. Estonia's home values surged by 9.13 per cent compared to the first three months of 2011, while Austrian property prices rose by 8.24 per cent.
Other increases also occurred in Switzerland (5.49 per cent), Norway (5.43 per cent), Russia (3.86 per cent) and Iceland (2.25 per cent).

Property in Bulgaria, which has seen a 9.64% drop in price, was highlighted by the company as a market which was beginning to show signs of growth. However the research stated that these signs "are so feeble... they hardly signal a recovery"
Search for property in Bulgaria

Read our guide to buying a property in Bulgaria