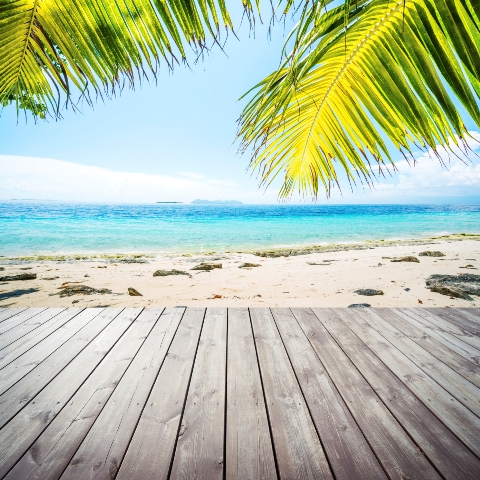 Dubai's Princess Tower has been named the world's tallest residential building by the Guinness World Records.
The skyscraper, based on the popular Dubai marina, sits at a grand total of 414 metres high with 107 storeys that include six basement floors, one ground floor, and 100 above-ground levels. It also has eight retail stores. Spread over its 37,410 square feet are 763 luxury apartments, including one, two, three and four bedroom properties, and luxury penthouses, all with views of the artificial archipelago, Palm Jumeirah.
"This is one instance when saying we feel on top of the world is completely justified," said Federico Tauber, president of developer Tameer. "It is a very proud moment for Tameer and for the city of Dubai, which now holds the twin distinction of being home to the world's tallest building [the Burj Khalifa] and the world's tallest residential building," he added.

However, it seems that the Princess Tower may soon be left in the shadow of Azerbaijan's Azerbaijan Tower, a planned 1,050 metre structure which will dwarf Dubai's Burj Khalifa and become the world's tallest tower.

The former Soviet state and especially the capital Baku, which played host to last weekend's Eurovision Song Contest, is undergoing major development and plans to construct dozens of artificial islands and a Formula One race track.
Search for property in Dubai
Read our guide to buying a property in UAE