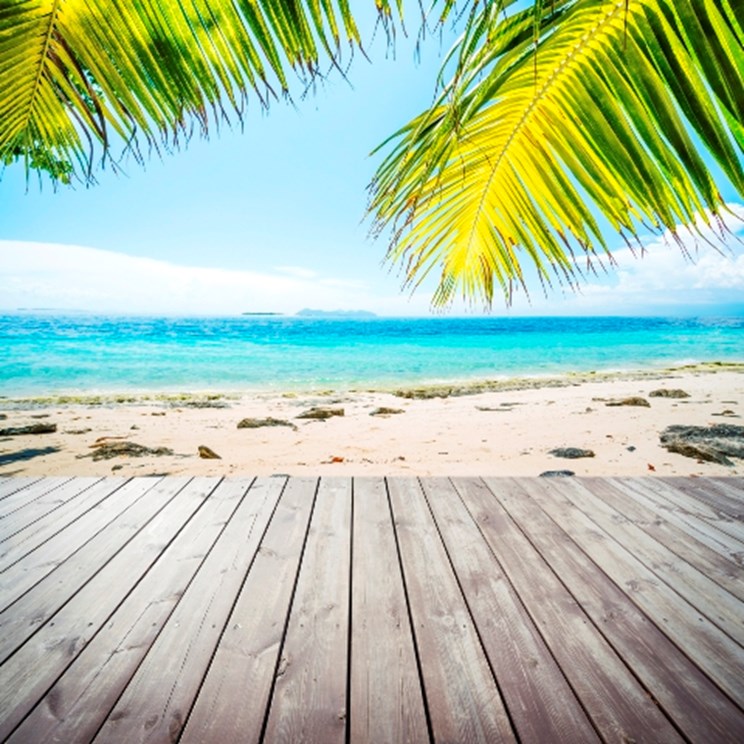 Good news for overseas property owners looking to rent out their holiday homes – British tour operators are seeing an upsurge in the number of people booking a break in the sun.
Virgin Atlantic has seen bookings rise by 37% compared to the same time last year, with the upcoming run of bank holidays, the Queen's Jubilee and the Olympics all believed to be behind this rise, as well as the bleak weather which experts believe will have made April one of the coldest on record.
Destinations in the Caribbean are proving especially popular among the sun-seekers booking with Virgin Atlantic, research which has been backed up the findings from luxury travel company Hayes and Jarvis which we reported on last week. Hayes and Jarvis found that bookings to the Caribbean are up 37% and as much as 800% in the Dominican Republic.
Lowcostholidays.co.uk also reported increased bookings compared with the same period last year, with a 60% rise in those looking to journey to Mallorca, which was the most popular destination for people travelling during the Jubilee week. Holidays to Florida, the Algarve and Turkey were also proving popular, with a 55% rise in bookings to these destinations.
Greg Dawson, a Virgin Atlantic spokesman, said: "Britain's bad weather has created a flood of passengers eager to fly to sun-soaked destinations such as Barbados, St Lucia and Antigua."
Search for property in Barbados
Read our guide to buying a property in Barbados