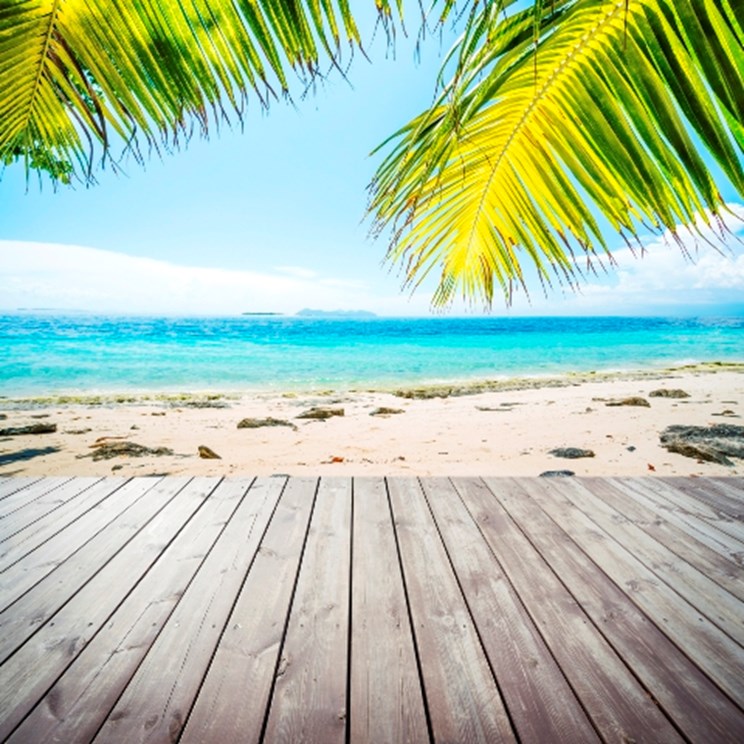 George Osborne's controversial 'granny tax', a freeze on the personal tax allowance for pensioners, may lead to an increased number of retirees considering a move abroad according to overseas property experts.
The latest figures from the Inland Revenue showed that the Chancellor's tax changes will leave over 4 million people £83 a year worse off on average in 2013-14, with 360,000 individuals aged 65 set to lose £285 a year on average.
Danny Silver, International Director of Property Direct France, observes said: "With benefits axed and British pensioners seeking to protect their retirement funds from government invasions, more Brits will be looking to retire to countries in which they will be taxed less with the forever popular destination of France offering a great escape."
As pensioner's incomes decrease, the appeal of a lower cost of living will prove more of an incentive, according to HomesGoFast.com "The costs of living can often be cheaper overseas. For example, food and restaurants are around 20-30 per cent cheaper in France than they are in the UK. As pensioners' incomes reduce they will increasingly look to make their money go further by moving overseas."
The May 2012 issue of A Place in the Sun magazine has our report on the comparable cost of living in Turkey and the UK. Read more here.