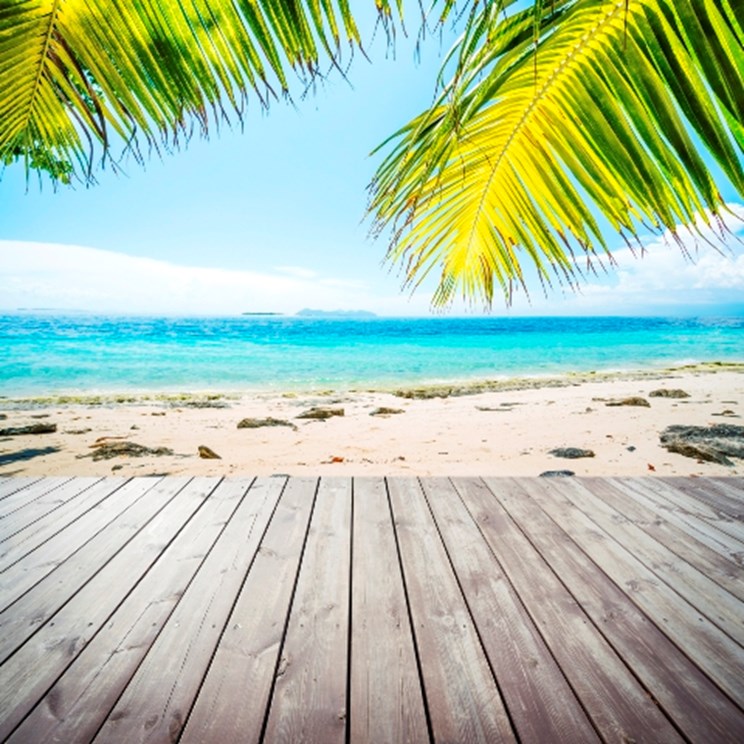 Today we launch a brand new area of our site to help promote properties for sale by private owners, individuals who have decided to market and sell their properties themselves instead of the usual route of using an agent.
This is not for everyone but is a growing sector for sellers looking to actively get involved in the marketing of their property to try and secure a quick sale. While some sellers may also have an agent promoting their property, many will not so these properties won't appear on the usual websites.

We are kicking off with a small amount of properties but are confident this number will grow as private sellers are attracted by the prominent display of their homes on aplaceinthesun.com, in our magazine and at our exhibition A Place in the Sun Live.
If any of these properties catches your eye, then contact the seller directly by using the enquiry form on each individual advert. There's also a handy map to show you the location of the property.
Whether you're interested in a penthouse apartment in Spain or a beachfront villa in Thailand make sure to check our for sale by private owner section here.
And if you are a private owner interested in selling your overseas property through A Place in the Sun then click here to find out more about our for sale by private owner advertising package.