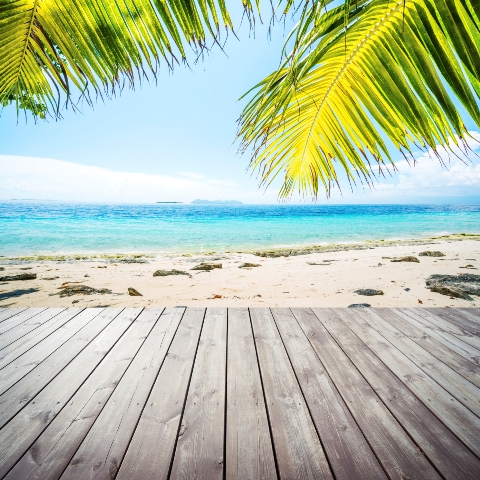 Attention all iPhone, iPad and Android users!
Fed up of fighting for the last Metro on the morning commute? Want a way to catch up with the latest overseas property news stories on the go for free?
The good news is that specially selected content from A Place in the Sun is now available on Google's free to use new media reader app, Google Currents, which means you can dip into the world of overseas property wherever you are.
Presented in a magazine format, the content posted on Google Currents will be interactive and easy to read. As well as daily news stories, we will also be posting selected features from the magazine to give you more insight into the world of overseas property and the context behind the stories.
Plus, you will also be able to find out more about our celebrities Jasmine Harman, Jonnie Irwin, Amanda Lamb and Laura Hamilton, sign up to our newsletter and watch our top tip videos on all aspects of making a move abroad.
In order to start using the new app, simply download Google Currents from the App Store and then click on this link to get started - http://bit.ly/IOQYfD