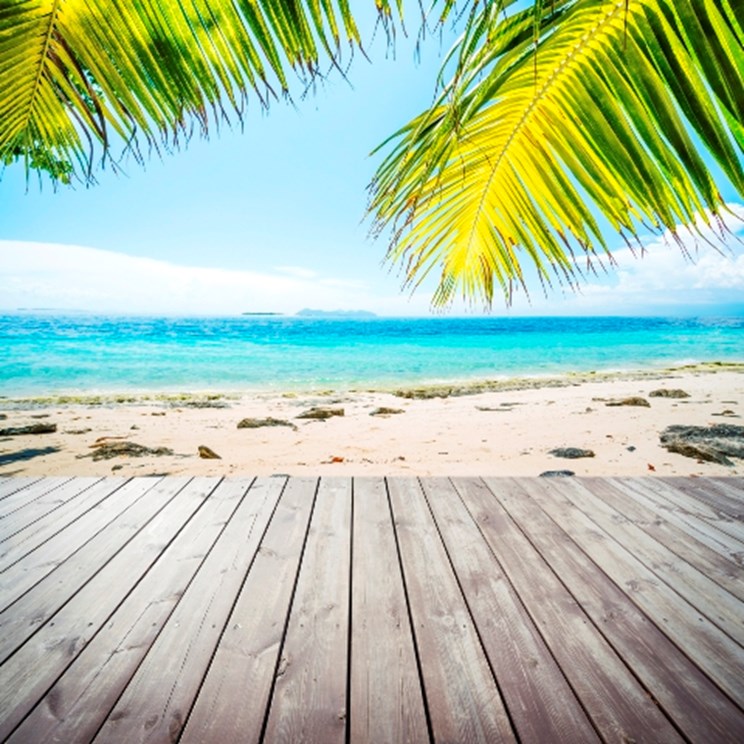 Spanish property prices have now fallen to the same level that they were in 2004, according to property portal Kyero.
Significant job losses, together with an increase in the spread on mortgage rates mean that prices are still falling, despite tax breaks introduced by the Spanish government which have aimed to assist in restarting the ailing property market.
Compared to their property prices during the market's peak, coastal property showed the greatest fall, plummeting in price by 34.1%. Areas defined as 'Capitals and Major Cities' fell in price by 29.7%, "Metropolitan Areas" fell by 28.9% and property on the "Balearic and Canary Islands" declined in price by 24.7%.
Interested in property in Spain? Make sure to visit A Place in the Sun Live which takes place between the 30th March-1st April 2012 at London Earls Court.
There will be a host of Spanish agents, developers and property experts representing the country.
Tickets to the exhibition can be booked now, priced at two for £15, and come with a FREE six month subscription to A Place in the Sun magazine.