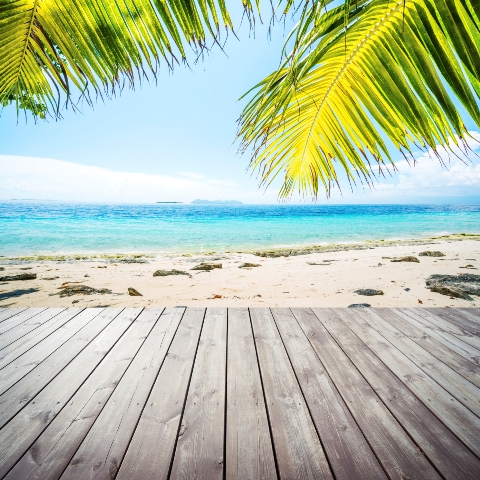 A Place in the Sun Live, Europe's largest overseas property show, opens its doors on Friday at London's Earls Court.
Taking place between 30th March-1st April 2012, the exhibition brings together hundreds of exhibitors from across the world as well as, legal, furnishing, tax and financial experts, all of whom will be on hand to give you the advice and inspiration you need to make your dream of buying an overseas property a reality.
The most popular locations France, Italy, Portugal and Florida will have their own dedicated areas where you can attend daily seminars and ask questions, and there will also be a Buying Advice Theatre for your more general emigration queries. Plus, there will be several fractional developers on hand to explain the process of fractional ownership and whether it could work for you.
And, as if that wasn't enough, there will also be a chance to meet the stars of A Place in the Sun, A Place in the Sun: Home or Away? and A Place in the Sun: Winter Sun as presenters Amanda Lamb, Jonnie Irwin and Jasmine Harman take to the stage to share their house hunting stories and relocation tips and sign magazines throughout the weekend.
Tickets are £12 on the door, but there is still time to book advance tickets, priced at two for £15.
Each advance ticket booking comes with a FREE six month subscription to A Place in the Sun magazine.
For more information about what's on offer at the show and who will be exhibiting across the weekend, read our exhibition pages.