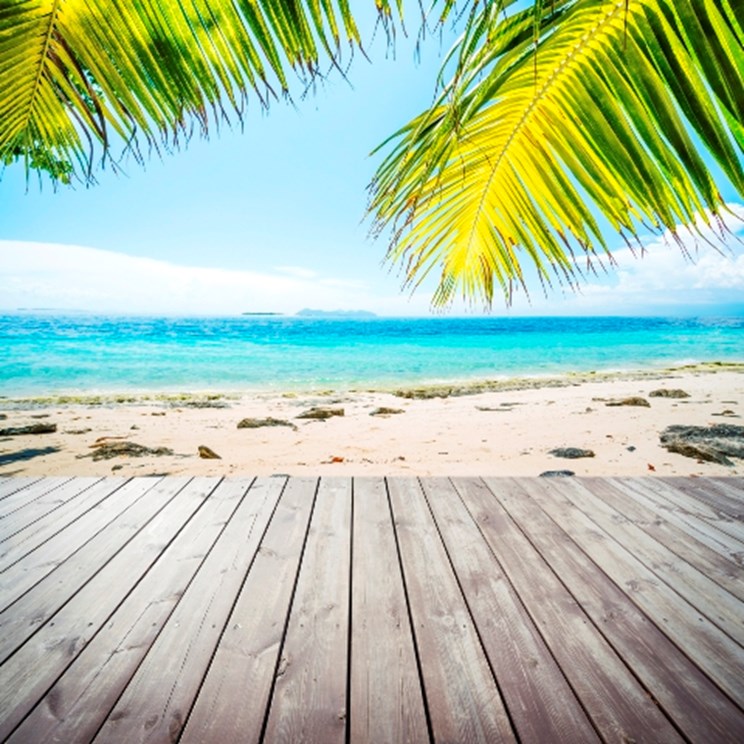 International property consultancy firm Savills has expanded into Serbia for the first time, showing a growing confidence in the country's property market.
Charles Weston-Baker, head of Savills international residential, said: "Serbia is emerging as a dynamic market, and together we can play a key role in adding value and quality to the market."
"We are working on a number of development and investment opportunities requiring international expertise and local knowledge. We also see Serbia as a bridge to future business in the SEE and Turkish markets."
Vladimir Vuckovic, associate director for transactions and investments, Coreside, who are working alongside Savills in the country, added: "Savills' entry into the Serbian market sends a highly positive message for the investment climate in the region."
The nation is expected to enter the EU in 2014 and has been proving popular with tourists from around the world, both of which will increase investor interest, especially with those looking for holiday lets. A total of 1.41 million tourists visited Serbia from January to August 20111, up six percent compared to the same period in 2010, recent data from the Statistical Office of the Republic of Serbia revealed.
The most popular areas for foreign visits were the capital Belgrade, which saw 538,697 overnight stays and the areas of Novi Sad, Zlatibor and Vrnjacka Banja.