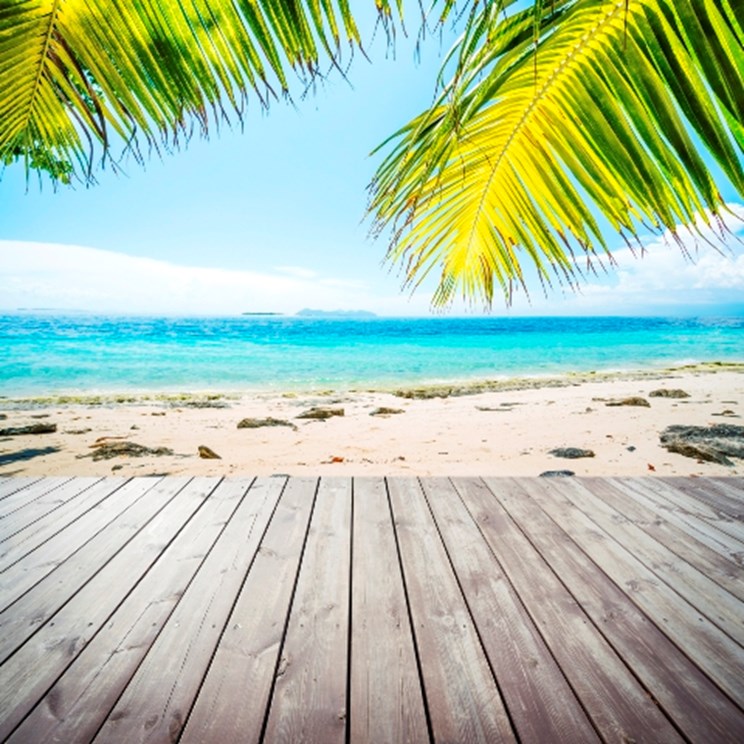 Overseas property hunters looking for a long term property investment should look to Malaysia, in the opinion of Nixon Paul, president of the Malaysia Institute of Estate Agents (MIEA).
Paul believes that Malaysia¹s property market compares favourably with other destinations in the area and that those willing to play the waiting game could benefit from a significant increase in their initial investment.
"We are one of the cheapest countries in the region and if you are looking to invest over the long term, say ten years, now is a good time to get into the condominium market. Over the next decade, prices will appreciate," he commented.
Paul highlighted destinations outside of the popular Klang Valley area (which incorporates Kuala Lumpur and its suburbs) as the places to look to for an investment, as the prices for entry level property are significantly reduced.
Search for property in Malaysia