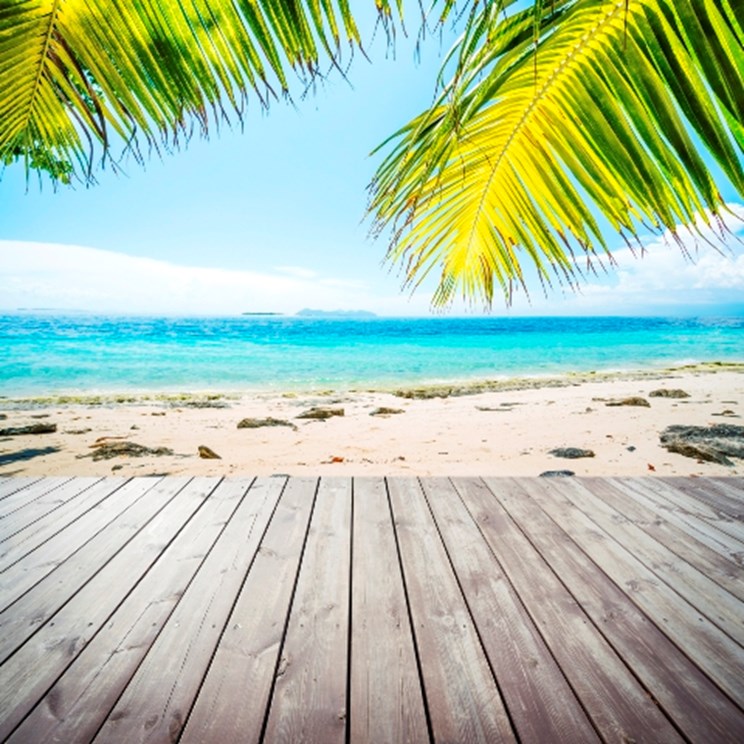 If you've been dreaming of owning your own property overseas, then right now the dream might be more attainable than you think with some incredible bargains on offer in various locations around the world.
We're giving away 50 pairs of tickets to A Place in the Sun Live at Earls Court London, where you can find out about properties for sale abroad starting at just £20,000.
There are hundreds of exhibitors showcasing thousands of properties for sale in over 40 countries around the world including the most popular destinations of Spain, France, Florida, Italy and Portugal.
And because buying a property abroad is a major decision, we're also putting on a packed schedule of free-to-attend seminar sessions throughout the weekend covering everything you need to consider before taking the plunge.
There are sessions on how to budget for your overseas home, how to make money from renting our your property and top tips on how and where to buy - to make sure you get exactly what you want.
There are appearances by the presenters of the hit Channel 4 TV show, Amanda Lamb, Jasmine Harman and Jonnie Irwin
Enter our competition to win tickets to A Place in the Sun Live to get expertise, advice and inspiration and start your journey to owning a home abroad.
The show takes place at Earls Court London on 30th March - 1st April 2012. Tickets usually cost £15 for two when booked in advance or £12 each on the door.