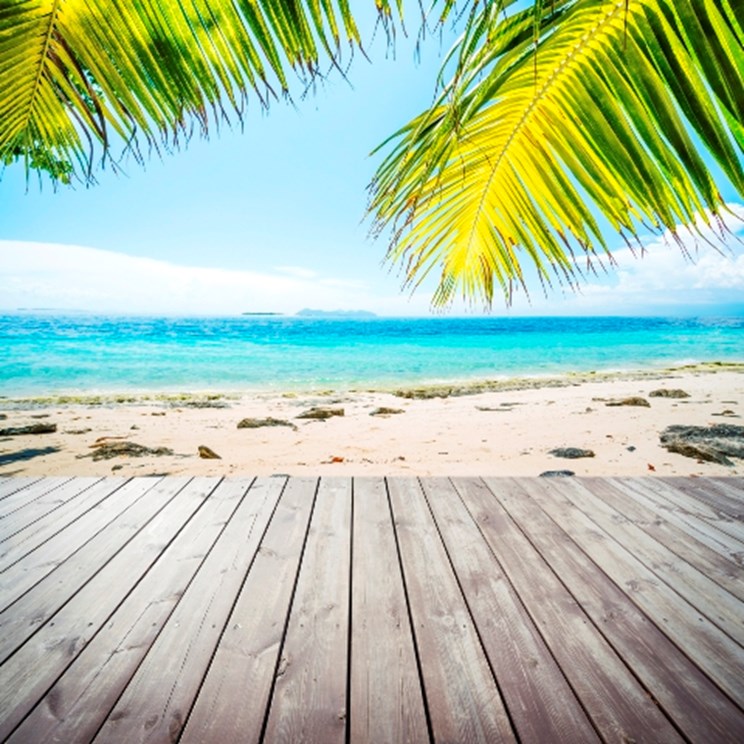 Court records indicate that O J Simpson is facing foreclosure on his property in Miami.

JPMorgan Chase stepped in after Simpson was unable to keep up mortgage payments, which may have slipped his mind considering his current residential status- OJ is currently serving a nine to 33 year prison sentence in Nevada for armed robbery and kidnap. Simpson's legal team has filed a motion to dismiss the action, which is pending.

The former American football player and actor purchased the four bedroom, four bathroom house in the Kendall area of Miami in 2000 for $575,000 and it is now valued at $478,000. The property benefits from easy access to the South Florida golf courses which Simpson enjoyed before his incarceration.

OJ is just one of the huge numbers of American property owners who have faced repossession since the economic downturn. According to current estimates 4 million American homes have to date been repossessed by lenders. The average foreclosure home sells for around $182,490, but multi-million pound properties have also been reposssesed.

There will be a host of American exhibitors at A Place in the Sun Live, selling both repossessed and non repossessed properties, as well as a dedicated Florida Pavilion bringing together agents, developers and experts from the sunshine state. The exhibition takes place at between the 30th of March- 1st of April 2012 at London Earls Court.
Advance tickets are available to book now, priced at two for £15 and include a FREE six-month subscription to A Place in the Sun magazine.