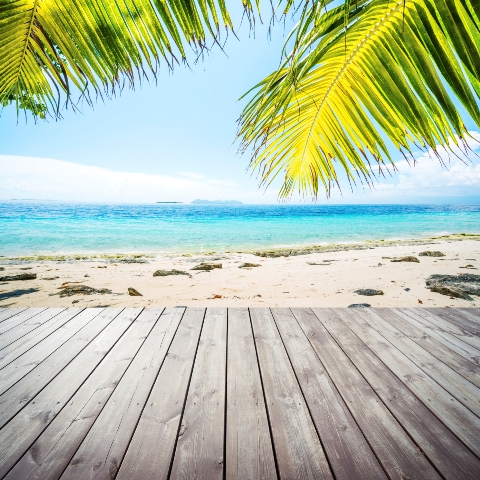 A Place in the Sun's January 2012 issue- our 100th- is on sale now.
It's not every day that a consumer magazine gets to its 100th issue – in fact 80 per cent of them fail to make it through the first year – so for this one off edition, we're in a celebratory mood.
In order to commemorate our milestone birthday; we're doing things a little differently. Instead of the usual lifestyle features, we've put together a comprehensive guide to every aspect of investing and relocating abroad, which we are hoping you can use as a reference point for the rest of the year and beyond. We've got the latest information on Turkish title deeds, Spanish bank-owned properties and Greek deals as well as guides to setting up home in Florida and the best golf properties for golfers and non-golfers alike.
There are also plenty of practical pointers and advice for moving abroad, whether you want tips for moving to Spain or buying a property in Italy, along with an extra-large helping of the sort of overseas homes we all love to fantasize about from beachfront beauties to £50K bargains, all researched and written by the industry's most knowledgeable property journalists.
The magazine can be purchased at all good retailers now.