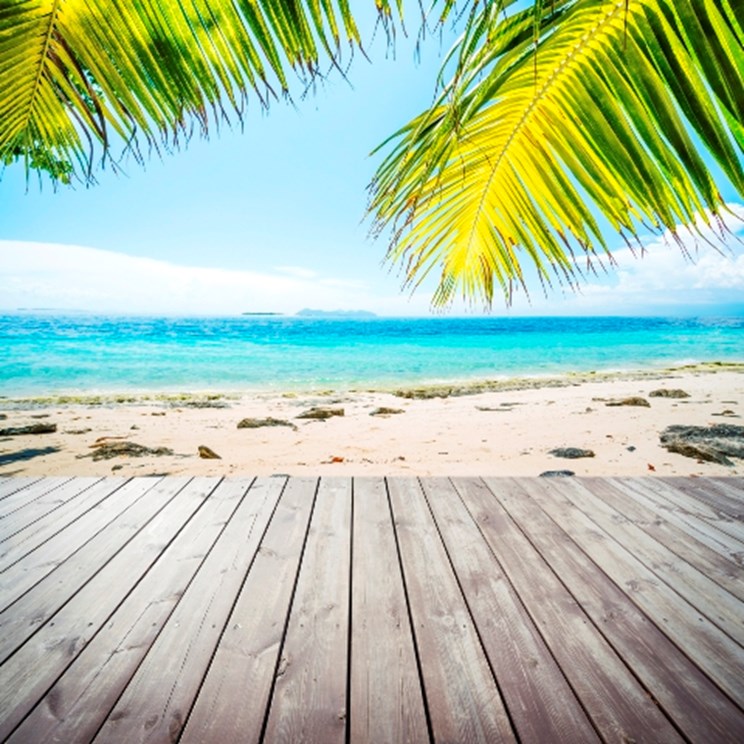 The HMRC have announced plans to recover £560million in lost revenue by 2015 by investigating those with holiday homes abroad to make sure they are not cheating the system.

The 200-strong team will be scrutinising advertisements placed by second-home owners in magazines and on the internet. They will be looking for undeclared holiday rents and leased office space. The move is part of a campaign against evasion by the 330,000 richest individuals in the 50 per cent tax bracket who earn more than £150,000 a year.

David Gauke, the Exchequer Secretary to the Treasury, said: "The message is clear: there is no hiding place for tax cheats. The Government is committed to tackling tax evasion."

However, many people have felt that it is unfair to crack down hard on people who may not be aware they are doing anything wrong. Gary Ashford, the head of investigations at RSM Tenon, said:
"Taxes involving overseas properties can always be potentially complicated. It is not always the case that people have deliberately evaded their taxes. However, HMRC could target them whether or not they have intended to do anything wrong."

If you're unsure of the tax position in regards to your holiday home then read our guides to tax and the law. To get you started we have a video about the tax situation, which will help you get up to speed.