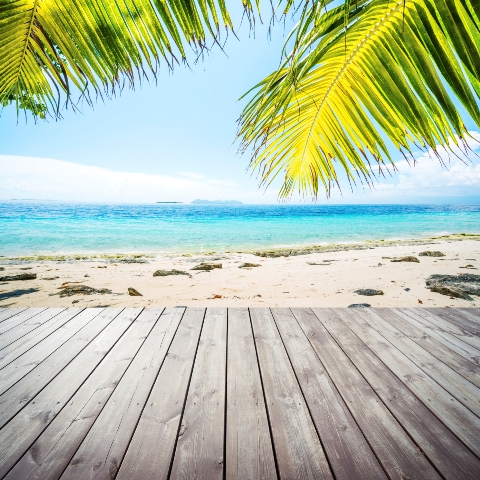 There's nothing wrong with enjoying what's popular, but every now and then you fancy a bit of a change. Which is why this month we're focusing on a handful of less traditional destinations including Montenegro, the Caribbean islands of Turks and Caicos, and Mexico.
We're even straying off the beaten track in Turkey and speaking to ex pats who spurned Turkish resorts in favour of setting up home in places that only those in the know are aware of.
But don't worry- we've still got old favourites including a look at properties in the Canaries for £150K, a house hunt with two sisters who want a Mallorcan bolt hole for £250K, and plenty of fabulous fincas, villas and townhouses in France, Italy, the USA and Cyprus.
We're also looking ahead to next month's issue with plenty of anticipation- it's our big 100. That's right, the UK's best selling overseas property magazine celebrates 100 not out next month, and we'll be publishing a special collector's edition packed with 100 things you need to know about overseas property.
From extensive buying guides for all of your favourite destinations to where to find the best properties near golf resorts or beachfront bargains, the issue will have something for everyone and will be able to be used as a point of reference month after month.
A Place in the Sun magazine is available now in all good retailers.