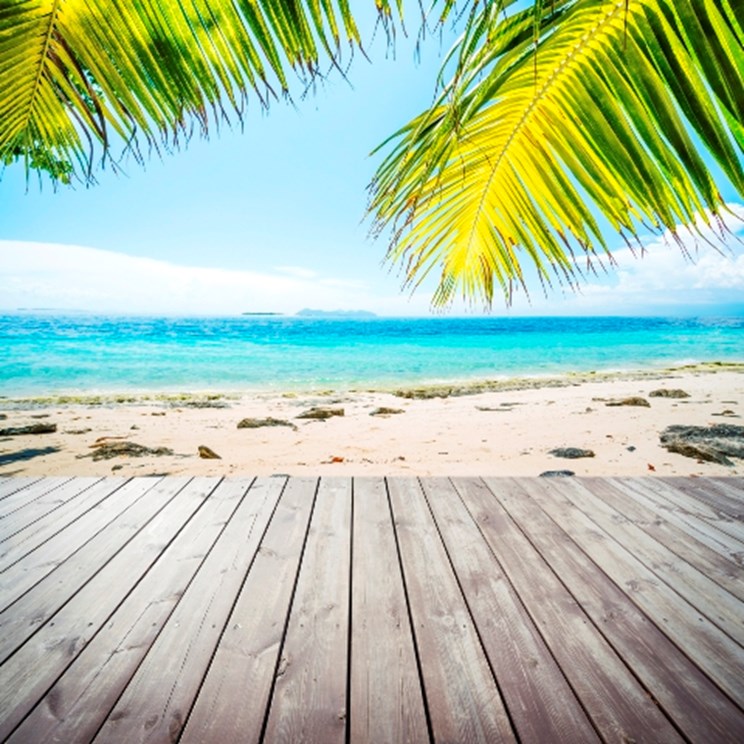 Issue 98 of A Place in the Sun magazine is on sale now!
It's been a month since our show at the NEC Birmingham and we've just about recovered! Despite some drama on and off stage (including main stage sound problems and a presenters broken finger!), Amanda, Jonnie and Jasmine were thrilled to meet so many of you, and for Jonnie and Jasmine it was extra special as they got a surprise visit from the first ever couple they took house-hunting on the show. You can read more about their experiences in their column this month, plus there are also some pictures from the show, so see if you can spot yourself…
Elsewhere we investigate the increasingly popular process of buying a property with friends or family, and give our top tips on find out how to make sure that your relationship friendship stays intact even if your property doesn't.
We also look at some of the hottest cities for second homes including Paris, Barcelona, Rome, Istanbul and Malta's capital Valetta and help some property hunters we met at the show search for their dream home in Puglia.
And as if that wasn't enough we also interview some Brits who have self built in Turkey to find out about their experiences, pitfalls and challenges, find out about Posh and Becks house hunting in Paris, and investigate whether Costa Rica really is the happiest place in the world.