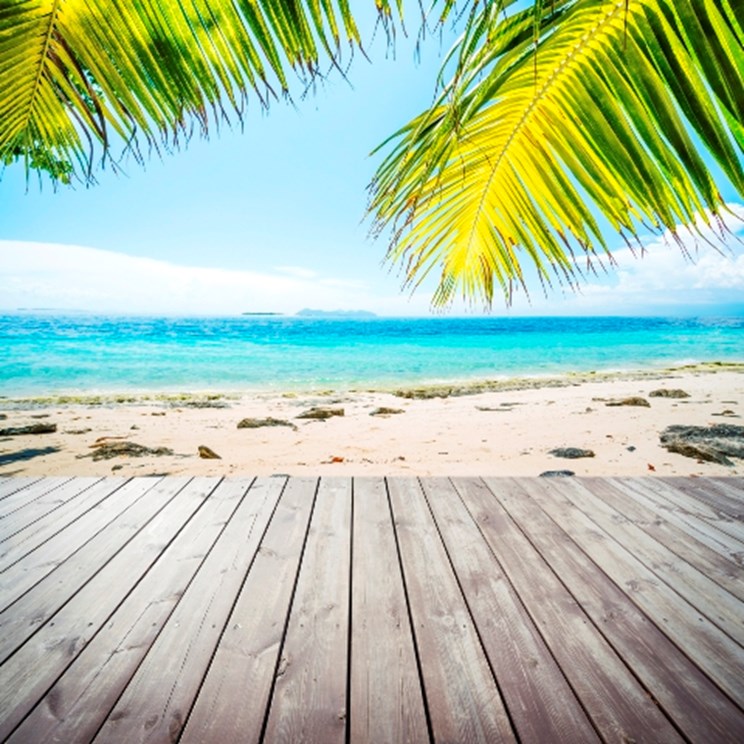 If you'd like to meet the home-leg presenter of A Place in the Sun: Home or Away? Jonnie Irwin, then make sure you come along to A Place in the Sun Live at the NEC Birmingham this weekend.
Jonnie will be appearing on The Main Stage twice each day along with his A Place in the Sun: Home or Away? co-presenter Jasmine Harman.
At 12.30pm each day, Jonnie and Jasmine will be interviewed by compere Ryan Philpott, where they will share stories from their years of presenting A Place in the Sun: Home or Away? They've got some top pieces of advice to share with visitors including their inside knowledge about how to land yourself the perfect property overseas.
Later on in the day (3.30pm on Friday and 2.30pm on Saturday and Sunday) the duo will be on the main stage again, looking in more detail at the top five destinations that Brits buy property abroad - Spain, France, Portugal, Italy and Florida - giving some really helpful detailed advice about what to look out for and how to buy safely. If you're thinking of buying a property in any of those countries, you really can't afford to miss this session.
As well as his turns on The Main Stage, Jonnie will be appearing on the A Place in the Sun magazine stand at 11.45am and 4.15pm each day to sign autographs, pose for pictures and answer your individual questions about buying overseas, but unsurprisingly these sessions can get very busy and Jonnie and Jasmine are only there for half an hour, so make sure you're there on time if you fancy a quick chat.

A Place in the Sun Live opens on Friday 30th September and runs through to Sunday 2nd October at the NEC Birmingham. Advance tickets are on sale until Thursday, priced £15 for two, with a free six-month subscription to A Place in the Sun magazine, so you can read Jonnie's column every month. Tickets are £12 each on the door.
To find out more about Jonnie Irwin, read his articles and view videos and our picture gallery, visit Jonnie's page.