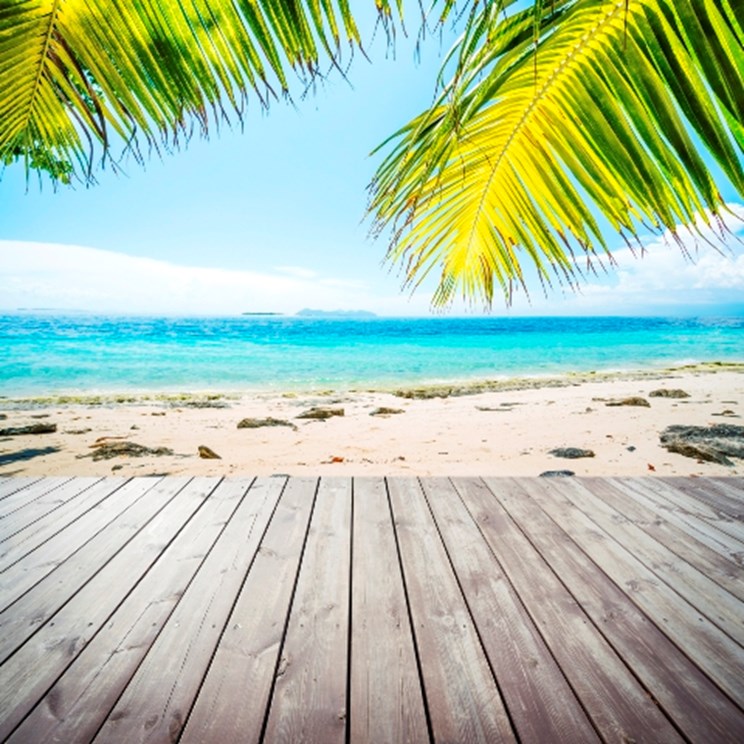 Joan Collins has sold her New York flat after struggling to meet the repayments of her $2195 monthly service charge.

The property which has been on the market since Spring has finally found a buyer willing to stamp up the £1.83 million price tag. And the sale has come at an opportune moment for the 78 year old actress, who has recently suffered floods in her home in Los Angeles, which have meant costly repair works. The money raised by the sale will also help to pay the bills at her homes in London and St Tropez.

The three bedroom, three bathroom flat is located in the exclusive Midtown East district and is decorated in typically understated Joan Collins style, with design features including a zebra print sofa.

Speaking to Hello! Magazine earlier this year Collins said: "We always knew that there would probably come a time when either our LA home or this one would have to go, and we have made the sad decision that it will be this place"

"Many people have said to us, 'How on earth can you afford to keep four homes?' And the fact is, in this day and age, we can't." she added.