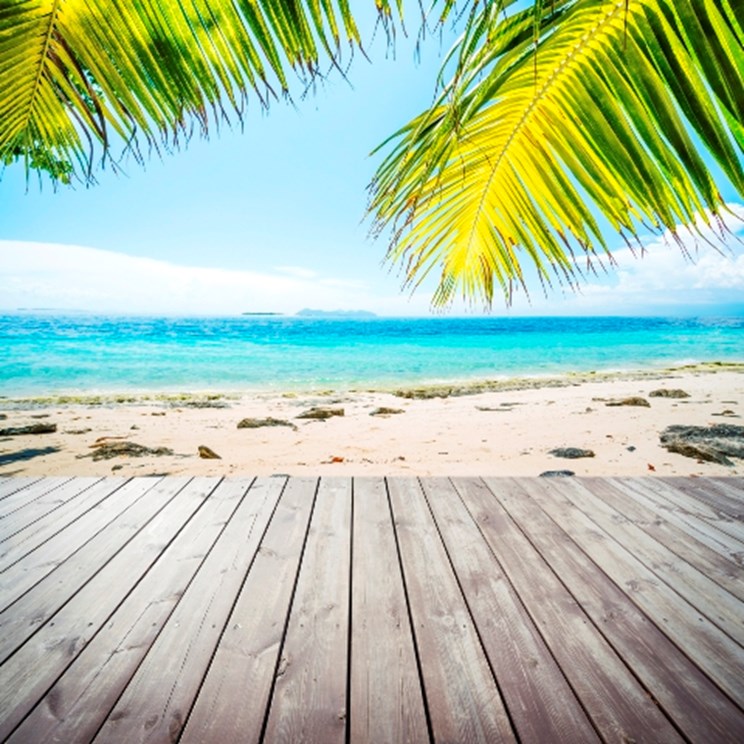 Overseas property owners missing their favourite BBC programmes will now be able to watch them from their holiday homes after a global version of the BBC's iplayer catch up service was launched across eleven countries in Western Europe this week.

Users in Belgium, Spain France, Germany, Italy, Austria, The Republic of Ireland, Luxembourg ,The Netherlands, Portugal, and Switzerland can download the app by paying €6.99 (£6.12) a month or by paying an annual subscription of €49.99.

The new BBC iPlayer App which is available exclusively through the iPad, will give audiences across Europe the chance to watch classic TV shows and newly created drama. Shows available include vintage comedies such as Fawlty Towers and Only Fools and Horses as well as Eastenders and a Dr Who archive.

There are plans to roll the service out to Canada, the US and Australia later in the year.