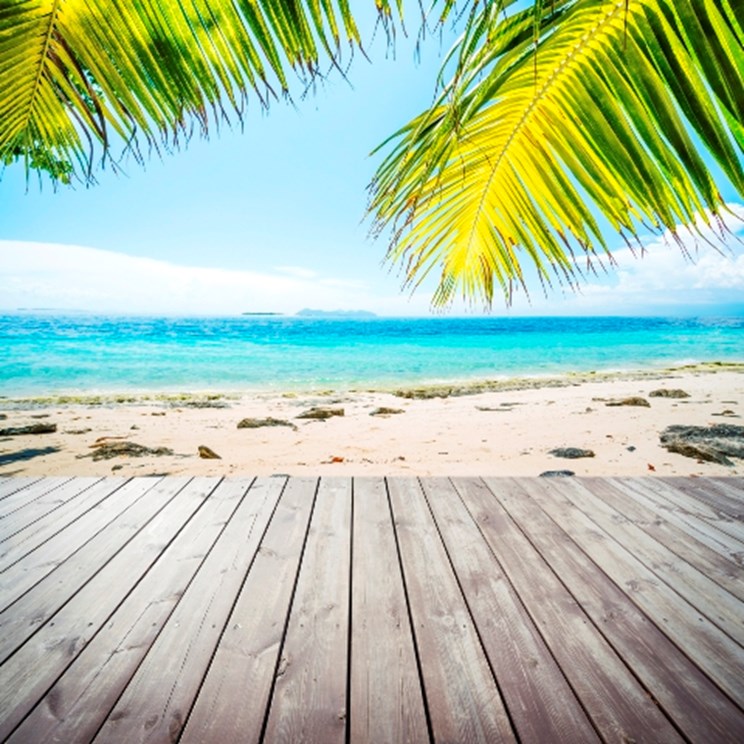 The price of French property outside of the capital has fallen by 1.6% in the first quarter of the year according to notaries.
Overall the French property market seems to be slowing with 31 departments of France (1/3 of the country) reporting falling house prices over the past year. These included the regions of Caen (-1.6%), Saint Etienne (-5.3%), Metz (-11.4%), Nancy (-0.3%) and Montpellier (-1.5%). Only 12 departments showed a rise.
However, the price of apartments is rising throughout France due to a huge upsurge in demand. This has been driven by French buyers attempting to get onto the property ladder as well as overseas investors looking for a safe bet.
Read our guide to buying a property in France
Search for available properties in France