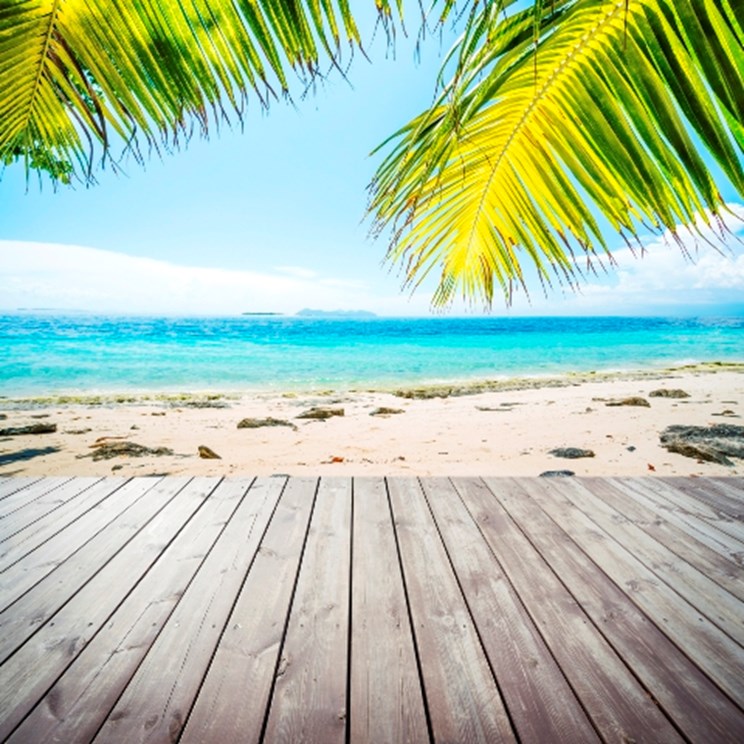 The world's most expensive property has gone on sale in America for a cool £106 million.
The three bedroom house set in over 1000 acres of Wyoming ranch land has three bedrooms, an equestrian centre, guesthouse, fishing ponds, hay meadows and those all important staff quarters. There are also spectacular views of the Rocky Mountains.
Formerly owned by the US governor Clifford Hansen, the property is now believed to be the most expensive for sale in the world. The priciest home that has ever been on the market in Britain was a £75 million Surrey mansion which was repossessed earlier this month.
The value of the property is greatly aided by its potential for development. The buyer will also be buying an agreement allowing them to split the acreage into 35 residential sites.
The property is being sold by casino owner Richard Fields. The agent in charge of the sale Jonathan Pierce said: "People wanting the absolute finest property in the absolute finest resort community in the country can give me a call"
You might not have quite the same budget, but that doesn't mean you can't earn your own piece of American real estate...
Check out our guide to buying a property in the USA
Search for a property for sale in the USA