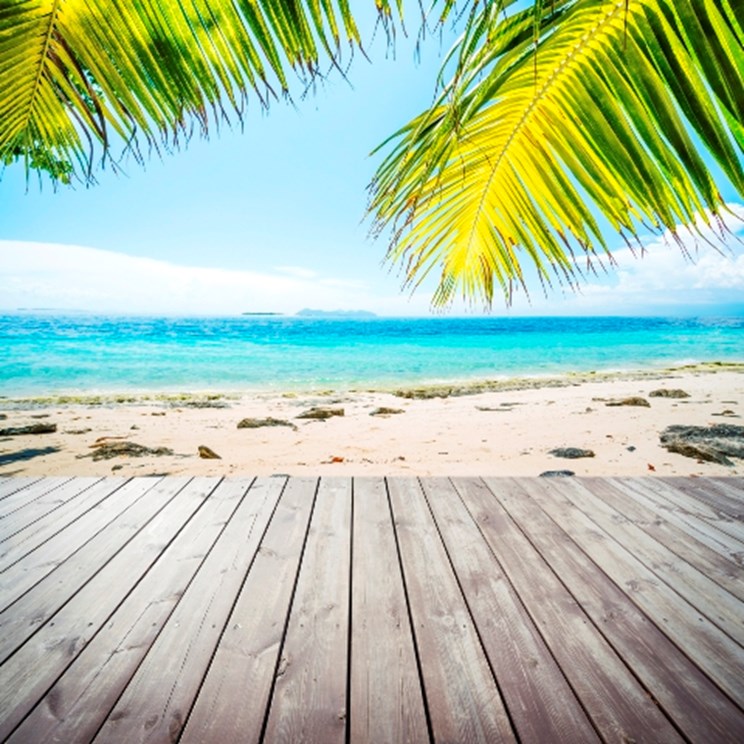 Shane Richie has announced that he is planning to buy in Cape Verde, joining the high numbers of developers and overseas property owners flocking back to the area.

In a recent interview with Hello magazine, the London-born actor revealed that he is looking at going into partnership with his father-in-law to purchase a plot of land on the island.

His plan is to develop the land to build a family holiday home where he can spend time with his wife, their three children, and his two grown up sons from his marriage to Coleen Nolan during their school holidays.

The comedian also joked of his plans to name the property 'Casa Moon' after his perennially popular Eastenders character Alfie Moon.
Read our guide to buying a property in Cape Verde
Search for available properties in Cape Verde