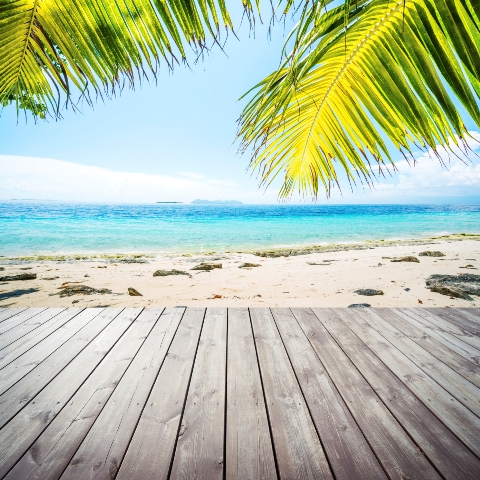 Global property prices continued their recovery, albeit at a slower rate of growth, rising by 1.8 per cent in the year to March, the lowest annual rate of growth recorded since the fourth quarter of 2009.
Prices remained stable or increased in over half of all countries during the first quarter of this year, with Asia remaining the top-performing continent, recording 8.4 per cent growth over the last 12 months. However, this is down from 17.8 per cent a year earlier.
The greatest improvement in residential property prices was recorded in Europe, with more countries showing greater market stability.
The weakest region was North America which saw an average decline of 0.4 per cent in values in the year to the end of March 2011.
The strongest performing countries were: Hong Kong, where average prices appreciated by 24.2 per cent year-on-year, followed by India, up 21.9 per cent, and Taiwan, up 14.3 per cent.
Liam Bailey, Head of Residential Research at Knight Frank, comments: "A cursory glance at the results table would suggest it's business as normal, with Asian countries firmly implanted at the top of the table and both Europe and North America languishing behind. But there are a few less predictable results."
Find out more about investing in property overseas.