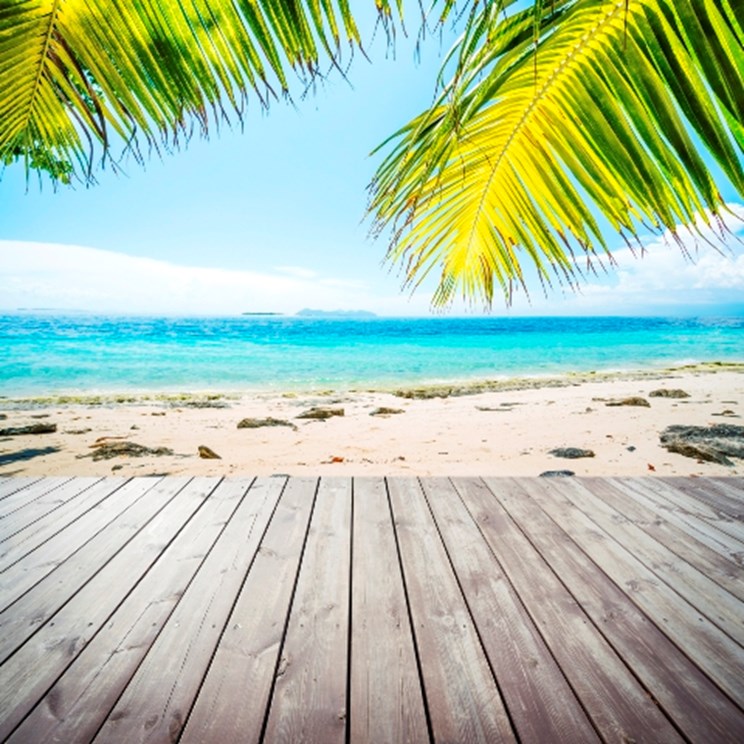 Are you searching for a property overseas, have you got a limited amount of time, but want to keep abreast of the goings on in the world of overseas property? Why not get your daily fix of news about property in Spain, France, Florida, Italy, Portugal and Turkey and more through your Facebook wall or Twitter feed?
Simply like us on Facebook or follow our Twitter feed so you get the news you want, when you want it.
There's also exclusive pictures, videos and updates from the A Place in the Sun team and TV presenters. Already this week we've launched new picture galleries of Jasmine Harman and Jonnie Irwin. Look out for special deals on A Place in the Sun magazine subscriptions and A Place in the Sun Live ticket offers.
Join us now!