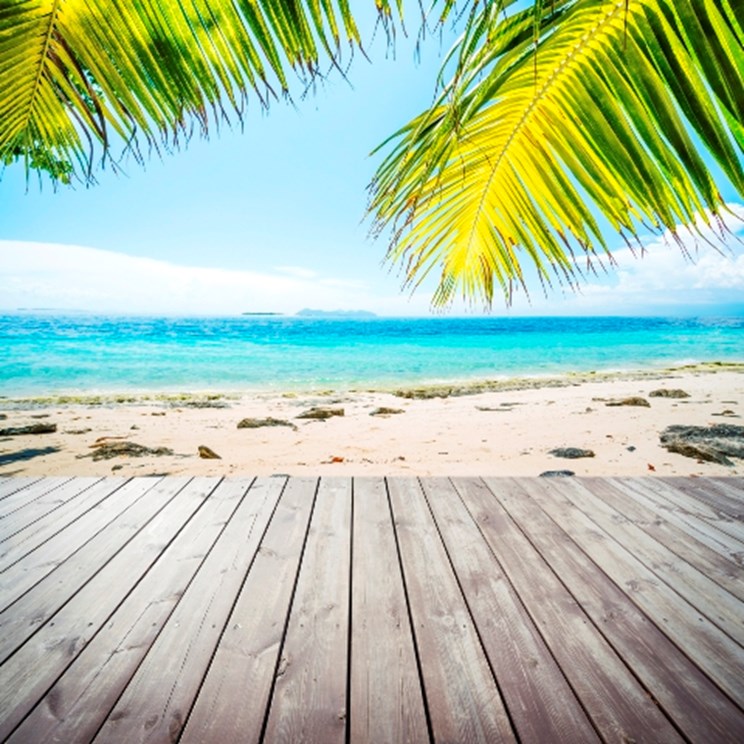 This week's episode of A Place in the Sun: Home or Away? brings us a peculiar family hoping to find a larger home to fit them all in. But it won't be bedrooms they're searching for but land.

Our house-hunter this week, Angela along with her six cats, three dogs and three donkeys are on the lookout for a bigger house with lots of land. And it's down to Jasmine and Jonnie, armed with £260K to find a home with at least six acres in either Italy or north Wales.

With many requirements to meet and so many paws to please, the pair have a lot on their hands to find the perfect place. With all of Italy and northern Wales, to scour will they fail to pin the tail on the donkey or succeed and celebrate like a cat over spilt milk?

It's all on for this episode, as the two go head to head, tail to tail and pull out all the stops on their way to answering the big question – home or away?

Find out who walks away with the dogs dinner this Friday on Channel 4 at 8pm or catch-up with the show later on 4oD.