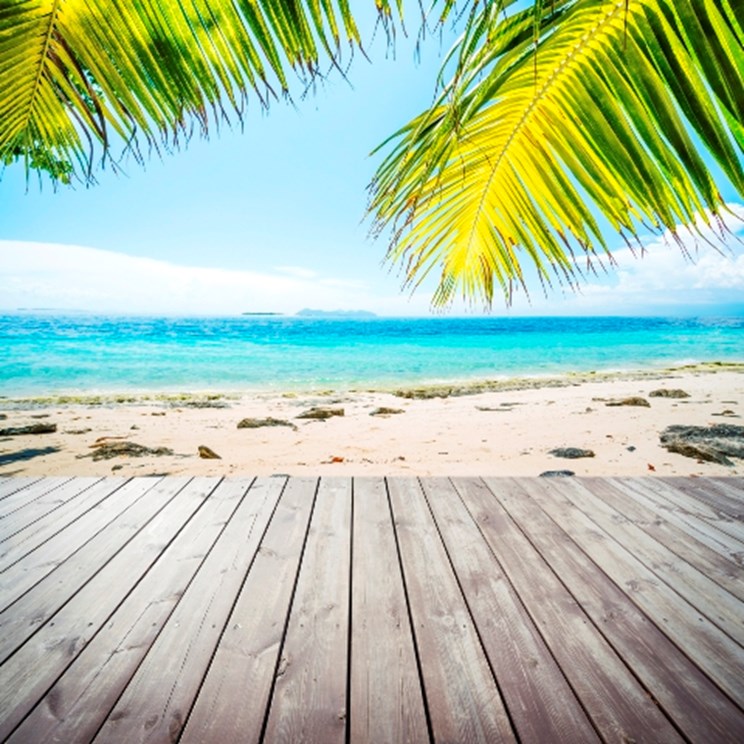 Mallorca is among the most popular places to own a home in Spain, based on enquires on Spain property portal, Kyero.com.
Data released by the company show that property in Mallorca attracted 51.1 per cent of all Spain property enquires during the first quarter (Q1) of 2011.
Further statistics show that in Q1 2011 17.1 per cent of all enquires made were for Mallorca homes priced between €300,000 and €500,000, with 33.8 per cent looking for two bedrooms. Almost 65 per cent of house hunters wanted a swimming pool.
According to Kyero's Spanish House Price Index (Q1 2011), property in Mallorca has the second highest average asking price in Spain at €428,300 (£381,000).
Mallorca is renowned for its wide range of superb beaches, golf courses, as well as its fair share of celebrity residents such as Catherine Zeta-Jones and her husband Michael Douglas.
Ignacio Osle, Sales and Marketing Director of Taylor Wimpey de Espana, comments: "Mallorca seems be receiving a touch of the Monaco effect, attracting the rich and famous to our shores. The island is already noted for being fashionable, desirable and fantastic for boat owners and beach lovers alike.
Read our guide to buying property in Spain or use the tags below to search for more property news on Mallorca.