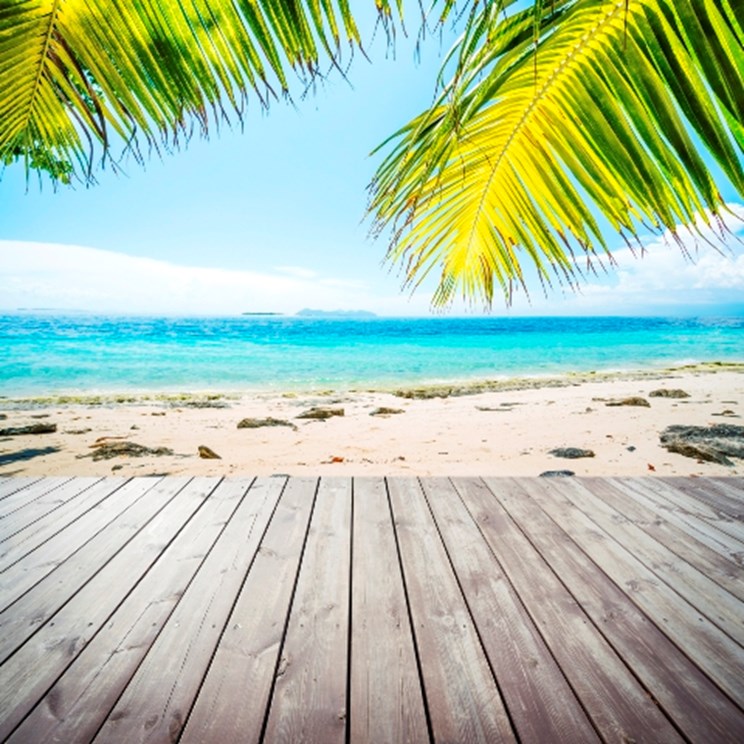 Actress Jennifer Aniston is selling her property in Beverly Hills and returning to her roots in New York where she is set to purchase a luxury apartment.
The former Friends star has reportedly had a $5.9 million (£3.5) bid accepted for a luxury penthouse in Manhattan's West Village.
Located on the 17th and 18th floor, the New York property has an 800 square foot terrace and two separate one-bedroom units. The actress plans to combine the apartments into a one large duplex with about 2,700-square-feet of interior space and more than 900-square-feet of outdoor space. The property offers views of the New York Harbor and the nearby Empire State Building.
Aniston, who recently celebrated her 42nd birthday, put her Beverly Hills house on the market for $42 million (£28 million) in February.
"I have been looking and looking and looking. I grew up here (New York City). I miss it", the actress revealed.