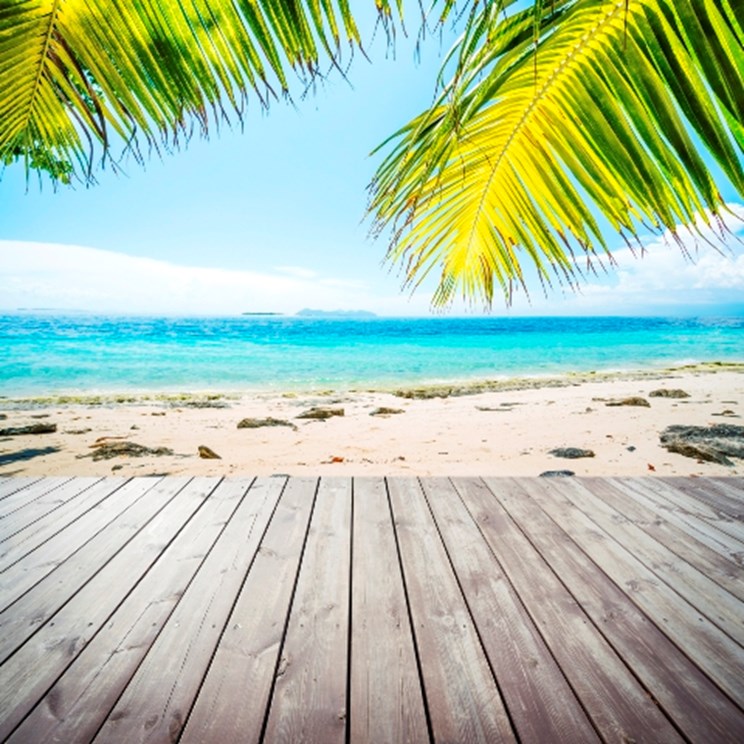 With the City's annual bonus season upon us, London's banks aren't - rightly or wrongly - flavour of the month. Over in Spain though, if you're in the hunt for a "discounted" property, it's the banks you should be wooing...
The Spanish repossession market is larger that most, thanks to the bullish development plans embarked upon by builders in the mid-2000s. But countless new homes have ended up in the hands of the banks, who are now keen to offload them. In theMarch 2011 issue of A Place in the Sun magazine we talk to companies set up specifically to help you tap into this sector of the market and, if you're clever, buy a property at below market value.
One place you'll be able to meet agents offering bank-owned Spanish homes, as well as property from all over the globe, is at the forthcoming A Place in the Sun Live exhibition - for a taste of who and what will be there see the exhibitor list.
Also in this month's issue we focus on Lanzarote, Annency in France, rentals in Florida, inland Algarve and learn ten key considerations when choosing your overseas holiday home insurance policy.
If you have a tale or an opinion about buying or living abroad, tell us in an email or write to us. You never know, you might win our letter of the month prize.
Richard Way, Editor
A Place in the Sun magazine