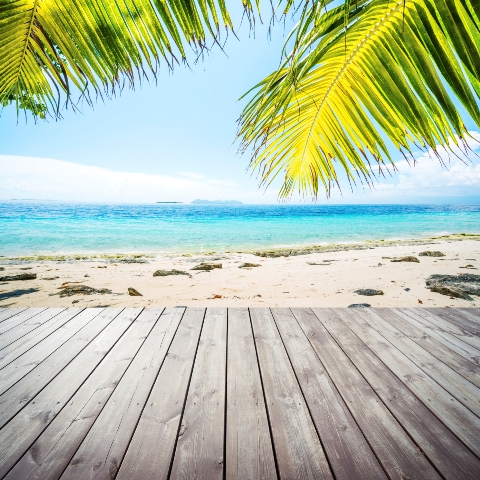 The official Spain property price index from the Department of Housing shows that the average price of a home in Spain fell by 3.5 per cent last year.

However, in reality Spain property prices have fallen by significantly more – creating lots of bargain opportunities in the process.

"The problem with the government's data is it tends to understate price falls, which have been more like 30 per cent or more [peak-to-present] in coastal regions like the Costa Blanca and the Costa del Sol," said Mark Stucklin of Spanish Property Insight.

Regions like the Costa Blanca and the Costa del Sol remain among the most popular places to buy property in Spain, as far as Brits are concerned.

Despite an oversupply of homes on the market, significantly lower prices are starting to attract a growing volume of potential purchasers from Briton, illustrating that Spain still remains Brits' favourite overseas buying destination.

"Sales transactions are greatly reduced from the peak of the market, but have started to show improvements in the last six months, due to greater confidence among UK buyers," said Louise Reynolds director of Property Venture.
To see the latest Spanish properties available from a variety of Spanish agents, visit The Spanish Village at A Place in the Sun Live.
To book tickets for A Place in the Sun Live, click here.