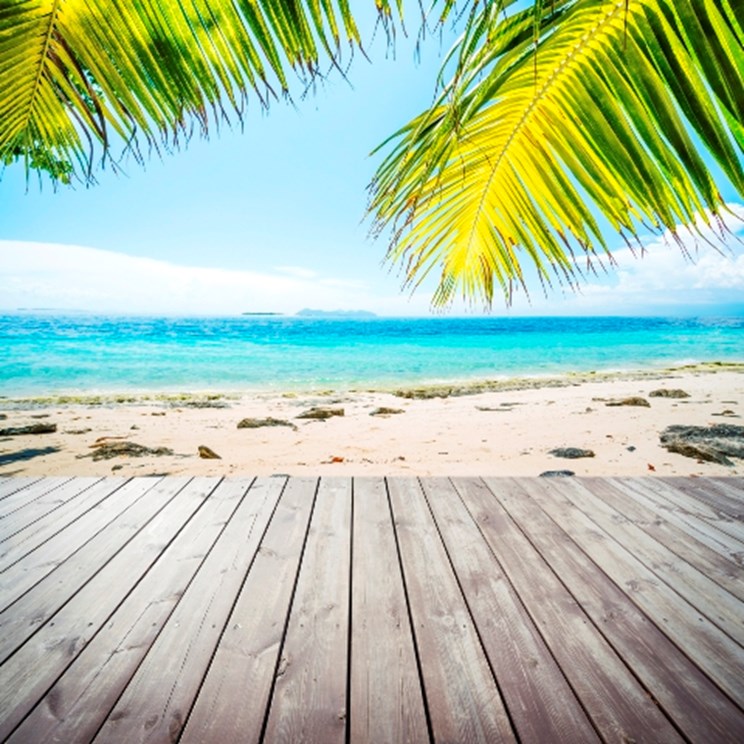 This month we take a look at the buyer's market currently in Central Florida, where property now is as cheap as it was 13 years ago and seek out the different kind of properties around Orlando.

Continuing our Egypt series we visit the popular destination of Sharm el Sheikh on the Sinai coast and talk to local expats there about their experience of country in flux. We also go in search of a wilder side to Turkey as we discover the magical lunar landscape offering quirky cave homes and some of the world's best hot air ballooning.

Not to be missed this month we take lessons in France's leaseback scheme and what to look out for when searching for a leaseback investment and we also cover currency exchange in 'The Rating Game', presenting you with a handy timeline to show how the whole process that could save you thousands works.

In this month's alternative destinations we make a port of call to the lush Portuguese island of Madeira, famous for its cake, wine and fireworks and see why Brits have been flocking there for centuries. And we meet the salon owner who moved to Lanzarote to start a new life with her three daughters.

And for those in search of secret destinations we explore the magical region of Le Marche in Italy and some of our favourite buying spots in the Carribbean in 'Paradise Islands'.

There's also the usual round-up of the best properties from around the world , follow us as this month we spotlight property in Malta and go on a property hunt in green Spain. We hear from A Place in the Sun presenter Amanda Lamb on her experience at the A Place in the Sun Live exhibition at Earl's Court and take a look at some of the great deals and exotic destinations out of our weekend there.

The April issue of A Place in the Sun is on sale today at all good newsagents. To read more about this issue click here or to subscribe click here or call +44 (0) 1371 851884.