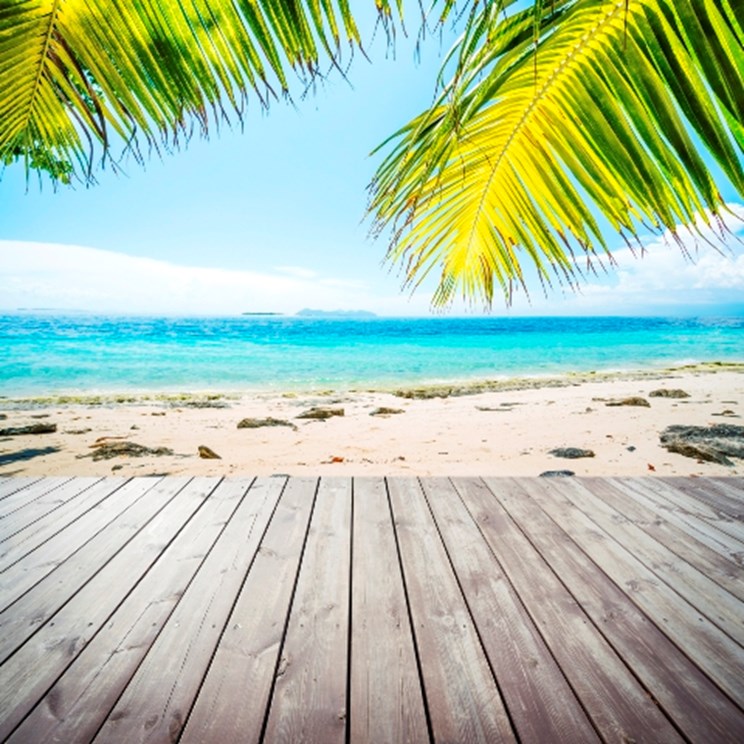 Europes biggest and best overseas property show takes place this weekend at Earls Court London, on Friday, Saturday and Sunday.
There will be 170 exhibitors from 40 countries showcasing thousands of properties from around the world. There are properties for sale from £20,000 to over £1million, so there's something to suit every taste and budget.
To make sure you have every opportunity to do your research thoroughly, there are 70 free-to-attend seminar sessions running throughout the weekend, covering everything from tax, legal and retirement options as well as specific advice on buying safely in lots of different countries.
The Main Stage is the centrepeice of the show and will feature live interviews and buying tips from the TV show's presenters Amanda Lamb, Jasmine Harman and Jonnie Irwin, as well as sessions from French property owner and Apprentice star James Max and property analyst Nigel Lewis from Prime Location.
The Buying Advice Seminar Theatre will have sessions on Cyprus, Turkey, Spain, Italy and alternative destinations, as well as a session on emigration for those who are thinking of making a permanent move overseas.
Brand new this year is The Florida Pavilion, where you can talk to the agents, view the propeties on offer or attend one of the sessions in the dedicated theatre.
The French Village returns to A Place in the Sun Live, in association with the experts on France, French-Property.com and sponsored by Halo Financial. There are hundreds of properties for sale from across France and a dedicated theatre with sessions covering everything you want to know before buying in this beautiful country.
The Portuguese Pavilion in association with the Portuguese Chamber of Commerce is the place to visit if you are thinking of buying a home on the Algarve or Silver Coast, meet the agents and use the opportunity to find out what living in Portugal is like.

Advance tickets to A Place in the Sun Live are £15 for two and include a free six-month subscription to A Place in the Sun magazine. Click here to book now!