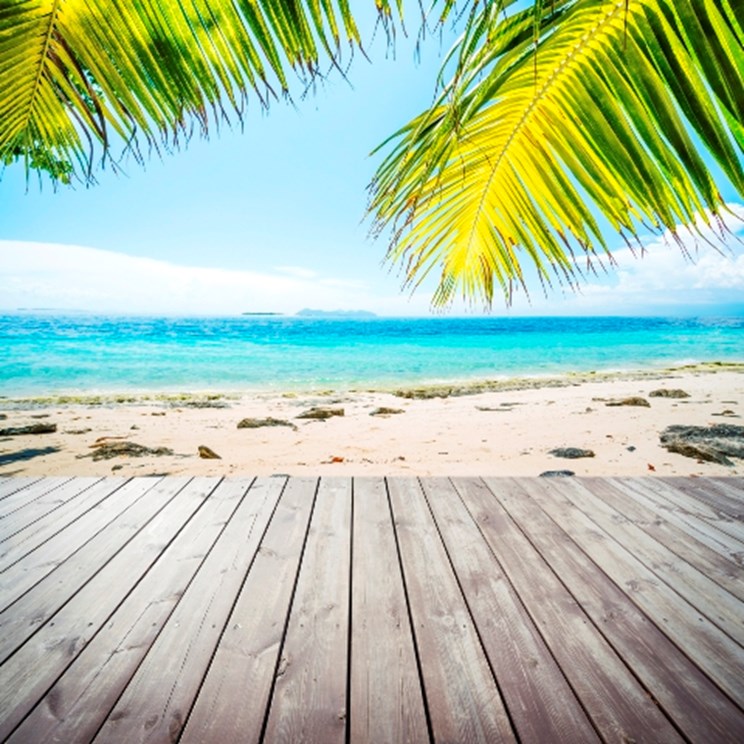 A date with Jasmine Harman and Jonnie Irwin, presenters of A Place in the Sun: Home or Away? is up for auction all this month for one lucky bidder to meet both the stars.
The popular pair will be having lunch with the lucky winning bidder at the A Place in the Sun Live exhibition in Earl's Court this March in this unique opportunity for an exclusive powwow with the presenters. The winner will receive a free pair of tickets to the show and a year's subscription to the A Place in the Sun magazine to keep the cherished memory lasting.
Organised by Rent a Date for Charity, all proceeds will go to raise awareness and support those affected by brain cancer. The organisation are attempting to raise £1 million for charitable cause alongside their work with young children.
Time is already ticking and the auction is set to close at the strike of midnight on March 2nd, so place your bids in soon to make sure you're in for a chance to win.
To bid for a date with Jasmine and Jonnie visit www.aplaceinthesun.com/rentadateforcharity and start planning all those questions for your personal tete-a-tete with these travel experts.
To book tickets for A Place in the Sun Live at Earl's Court, click here.