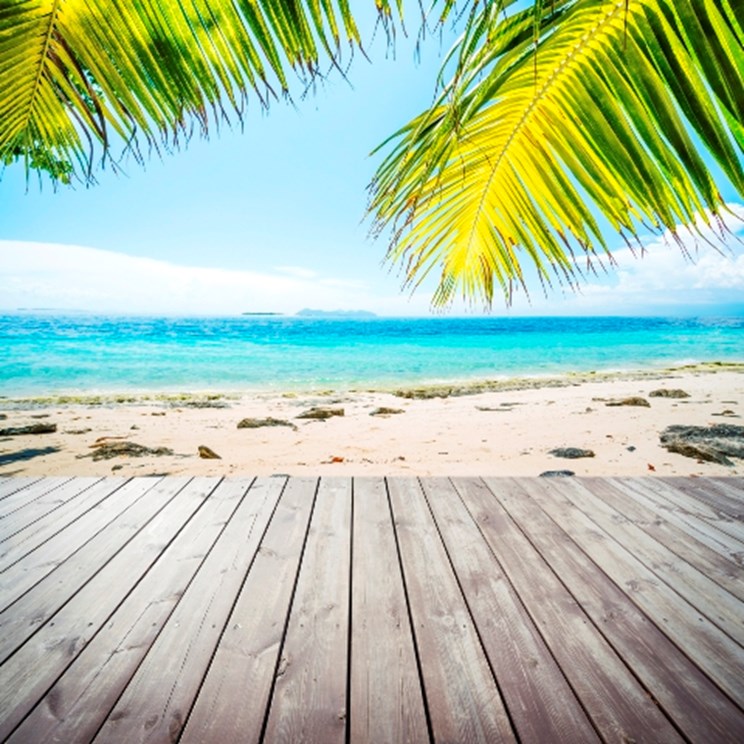 Meeting Brits happy with their new life abroad is one of the perks of my job. As you'd imagine, I've met plenty living in popular destinations such as Spain, so it was a bonus when last December I was able to visit and talk first-hand with an expat in the more exotic location of Egypt.
This opportunity arose when I visited the Egyptian resort of El Gouna, which you can read about in the February 2011 issue of A Place in the Sun magazine. Egypt isn't the most obvious relocation destination and staying on this theme, we also look at our top 10 alternative - or less obvious - destinations for buying abroad. A wider range of constrasting properties would be hard to find - we go from the ski slopes of Austria to the beaches of Mauritius.
We also look into the effects of the planned Paramount theme park could be on the Murcia region of Spain - for which I report back from a Polaris World resort and meet Dean Churm the British Consul in Florida.
If you have a tale or an opinion about buying or living abroad, tell us in an email or write to us. You never know, you might win our letter of the month prize.
Richard Way, Editor
A Place in the Sun magazine