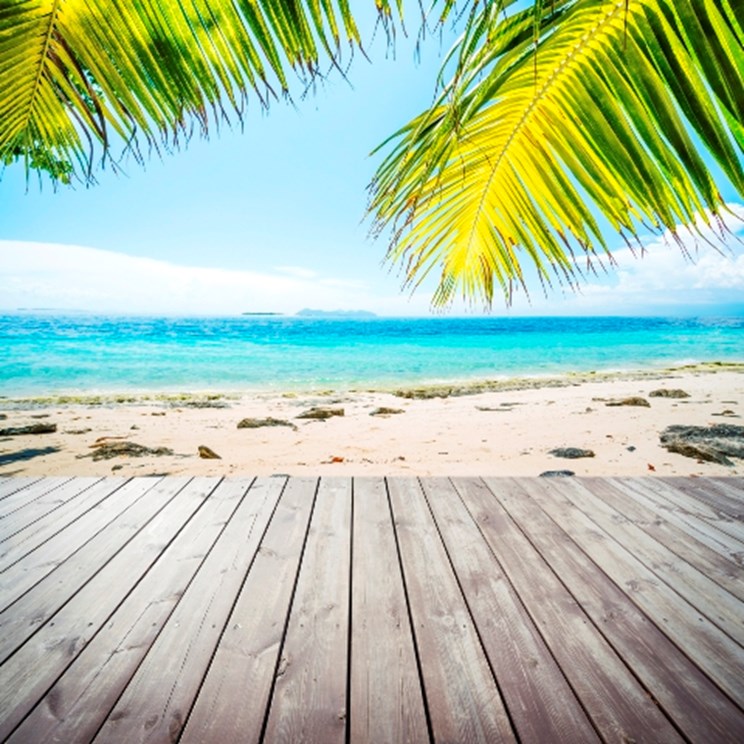 The Istanbul property market has been identified as offering some of the best property investment prospects in the world, due a genuine shortage of homes in relation to demand.
It is estimated that around 250,000 new homes are required to cater for Istanbul's growing population, but well under 200,000 new homes are actually being delivered, creating potential for strong capital growth, along with high rental returns.
Demand for homes in Istanbul is also growing due to a rise in tourism levels. According to official figures from the Turkish Culture and Tourism Ministry Istanbul, the number of foreign tourist arrivals for January increased by 28.5 per cent from 294,352 in January 2010 to 378,380 last month placing increased pressure for more properties in Istanbul.
Steven Worboys of estate agency Experience International, which is offering off-plan homes in Istanbul with a guaranteed rental return of 7.5 per cent for the first two years, with prices starting from £33,000, says that "Istanbul presented some of the most successful property investment opportunities" for his company's clients in 2010.
Worboys, added: "Demand for quality accommodation in the city both to meet increasing numbers of visitors and the influx of economic migrants shows no signs of abating."
To read our guide on buying in Turkey, click here.