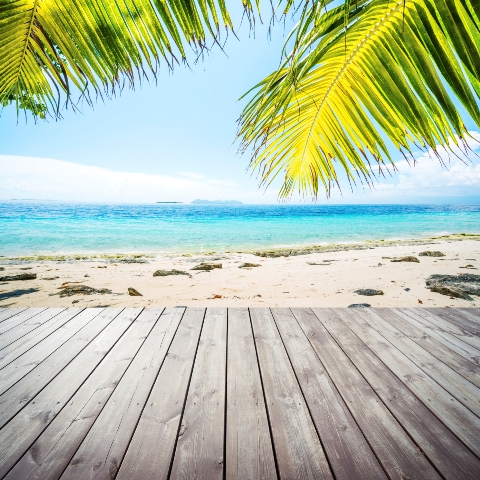 Deciding on the ideal home abroad is a major decision, particularly in the current climate, and with so much choice on offer it's important to do your research to make sure you get exactly what you want.
A Place in the Sun Live, the official show of the hit Channel 4 television series of the same name takes place at Earls Court, London on 11th – 13th March and advance tickets are now on sale at two for £15 with a FREE six-month subscription to A Place in the Sun magazine*.
The exhibition features thousands of overseas properties for sale, from hundreds of exhibitors from more than 40 countries worldwide. And with homes from less than £20,000 to over £1 million, there really is something to suit almost every taste - and budget.
Visitors can learn about all aspects of buying a property overseas by attending one of our packed schedule of seminar sessions held throughout the weekend in the Buying Advice Seminar Theatre, and on The Main Stage can meet and quiz the television show presenters Amanda Lamb, Jonnie Irwin and Jasmine Harman.
There are dedicated areas for the most popular countries to buy a home overseas, The French Village in association with French-property.com and sponsored by Halo Financial with its own seminar theatre, The Spanish Village showcasing bargains from across the Costas and Canaries, The Portuguese Pavilion and the brand new Florida Pavilion in association with Florida Link, featuring homes for sale from around Orlando and both coasts.
We already have confirmed exhibitors selling property in Spain, Turkey, France, Portugal, Cyprus, Cape Verde, Florida and many more countries.

Tickets are on sale now - Two for £15 plus a FREE six-month subscription to A Place in the Sun magazine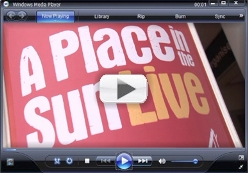 Click here to watch the video of last year's show.
* Offer only applies to advance tickets, bought more than 24 hours prior to the show. Single advance tickets are £10 each and also include a free six month subscription. Tickets on the door cost more and do not include a magazine subscription.