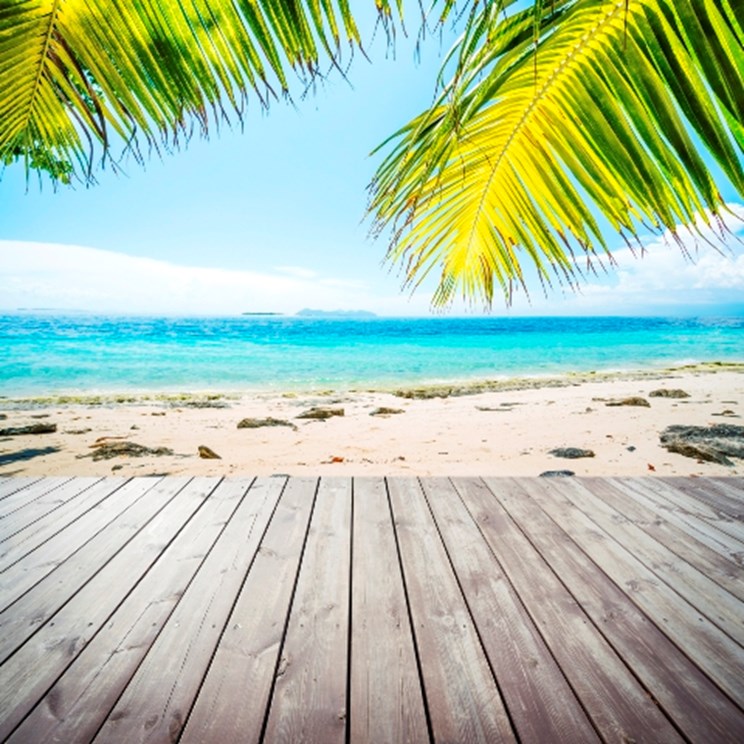 This month we take a look at 10 alternative destinations for buying a second home in. With Croatia, St Lucia, Antigua, Austria, Mauritius, Brazil, Albania, South Africa, Cape Verde and Morocco all making the list.
We visit El Gouna on the Red Sea coast of Egypt and learn how an ambitious developer has transformed this patch of desert into a resort built around lagoons with a burgeoning ex-pat community. We call into Polaris World's golf resort in Murcia and find out how rumours of Europe's biggest theme park being built in the region will affect the property market there.
We round up the bargains currently on offer in Puglia and talk to our man, the British Consul, in the Sunshine State of Florida to find out about life there.
We meet a family in south-west France that rent out their home in the summer, allowing them to head off on holiday and the radio DJ from London who landed a life in job and a life in Spain's Costa del Sol via Australia, Thailand and New Zealand.
There's our usual round-up of the best properties currently available from around the world and the usual comment from A Place in the Sun presenter Amanda Lamb along with with advice from our panel of experts and those who have already taken the plunge.
A Place in the Sun magazine is on sale today at all good newsagents. To read more about this issue click here or to subscribe click here or call +44(0) 01371 5810800