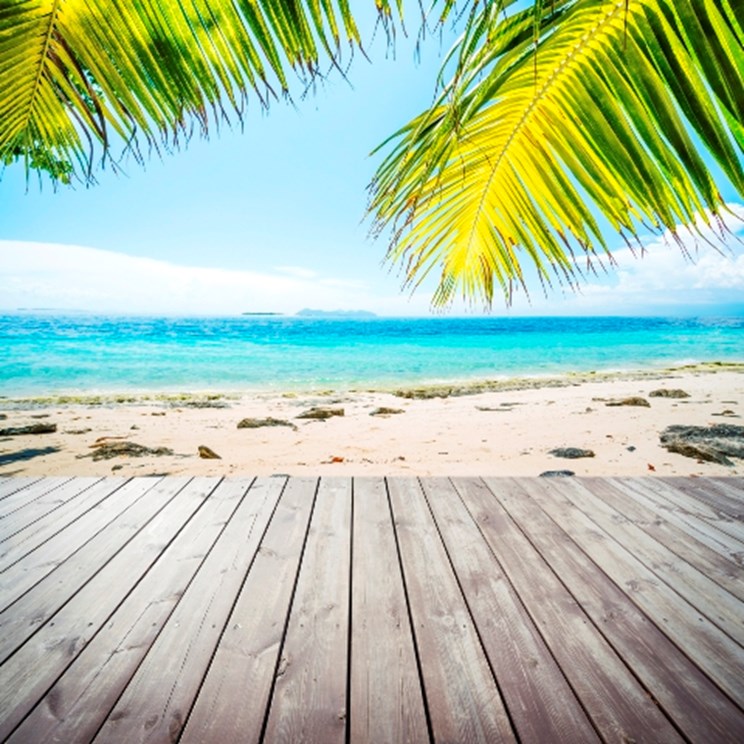 A new five-star Rainforest Spa has been launched at the lavishSugar Beach in St Lucia, one of the top destinations for Brits holidaying and buying homes in the Caribbean.
The resort features a collection of 42 exclusive homes with views of the Caribbean Sea, priced from £1.6 million to £6 million. Anyone who buys a home at Sugar Beach will have access to the new Rainforest Spa, which is now open.
Located on the South West coast of St Lucia, the 130-acre resort, designed by world-renowned Caribbean architect Lane Pettigrew Associates, is a development set within a UNESCO World Heritage Site.
The Rainforest Spa has been constructed to resemble a collection of tree houses hidden discretely within the dense, tropical vegetation and accessed by a rainforest walkway.
The Spa has been built entirely by hand in true St Lucian style by local Rastafarian craftsmen using traditional techniques which mirror native Arawak Indian huts of 900 years ago.
Lisa Basire, marketing director at Sugar Beach comments: "We are very pleased with the reception homeowners have given the Rainforest Spa. While they've always found Sugar Beach a relaxing environment, the Rainforest Spa add a new level of luxury and appeal to the resort."
To read our guide to buying a property in St Lucia, click here.