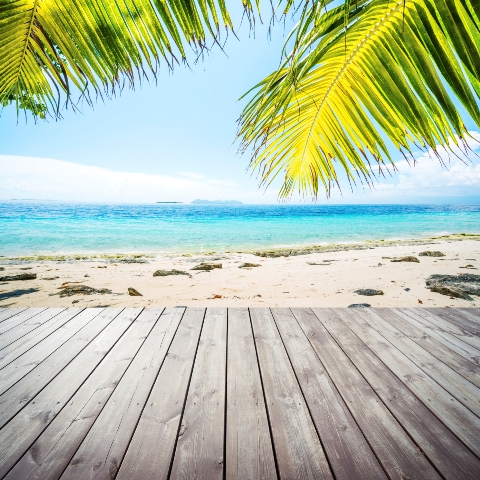 A new ski resort, called Seki, has been opened near Fethiye, located along the Mediterranean coast in Turkey.
This brand new ski resort is expected to attract a high number of ski enthusiasts and property buyers seeking a ski home or fresh Turkey property investment opportunity.
There are a number of homes located within close proximity to the new ski resort which is sure to appeal to Brits.
"This [ski resort] has long been awaited in this beautiful hinterland of Turkey", says Suleyman Akbay, managing director of Oceanwide Properties. "Fethiye the coastal resort is well known to many people as it is an active year round town with a wide choice of shops, bars and restaurants and Seki mountain village is just over an hours drive inland."
Other popular year round sports in this country location include horse riding, climbing, rambling and fishing.
Suleyman continued: "Turkish people have always realised the beauty of this area and appreciated the gentle summer breezes that are a relief during the mid summer heat of the lower regions. The opening of the ski resort will inevitably bring an even greater interest in the region which is why we are now marketing some brand new detached villas from £165,000."
Suleyman reports that local property prices have appreciated by up to 20 per cent in the recent years. He also suggests that a rental income on a three bedroom detached villa in the ski season should be around £1,200 per week.
To read our guide to buying a property in Turkey, click here.