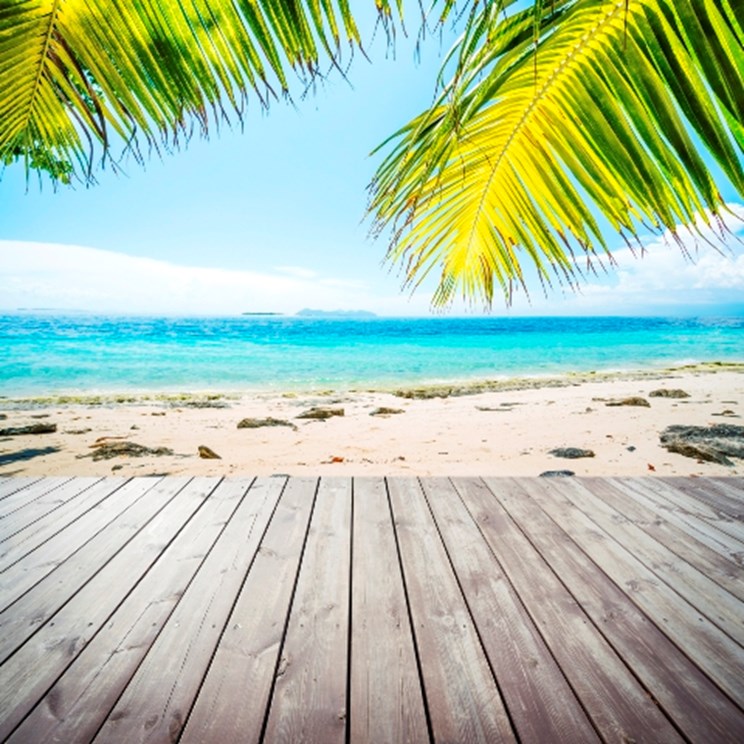 Building work on the new Larnaca Golf Resort and Country Club at Tersefanou, which will include the country's first PGA Golf Academy, will finally get underway in January, it has been announced.
The scheme, which will feature an 18-hole golf course and the PGA National Golf Academy of Cyprus, will cover an area of 1.5 million square metres.
Demes Karapatakis of DJK Corporation, who is heavily involved with the project, told the press: "With the PGA, we can have professional championships here and bring the big names in golf to the island. The aim is to put Cyprus on the golden map of the professional golfers."
The new golf resort may also act as a catalyst for the Larnaca property market, as it could attract more golfing enthusiasts seeking a holiday home in Cyprus, along with property investors seeking to cash in on the sport's popularity.
The £300 million project is expected to be constructed in three phases. The first stage will focus on the golf course and associated golf facilities, such as the clubhouse, while the second and third phases will involve the construction of 250 villas and 150 apartments.