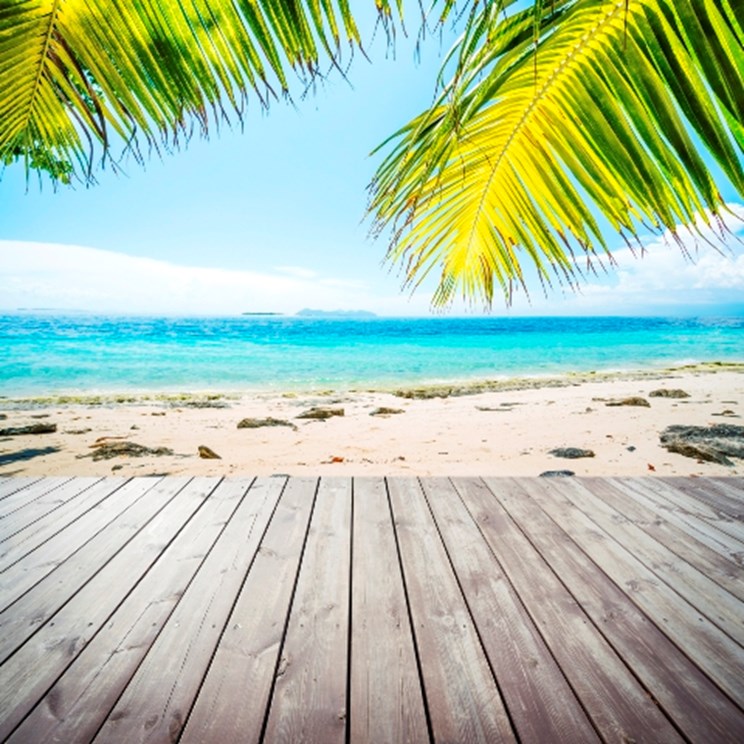 The Brazil property market has been going from strength to strength in recent years, supported by a rapidly growing economy, an emerging mortgage market, a general shortage of quality homes, while the country has been selected to host the 2014 football World Cup and 2016 Olympic Games.

Brazil's economy is widely expected to become the fifth largest in the world by the time the Olympic Games kicks off in 2016.

With Brazil property prices appreciating across many parts of the country, many international property investors have invested into the sector.

In 2009, the now outgoing Brazilian president, Luiz Inacio Lula da Silva, pledged to spend up to £11.5 billion on building a million new homes in Brazil by 2011. This work is expected to be continued by Rousseff.